Climate Week 2022 Symposium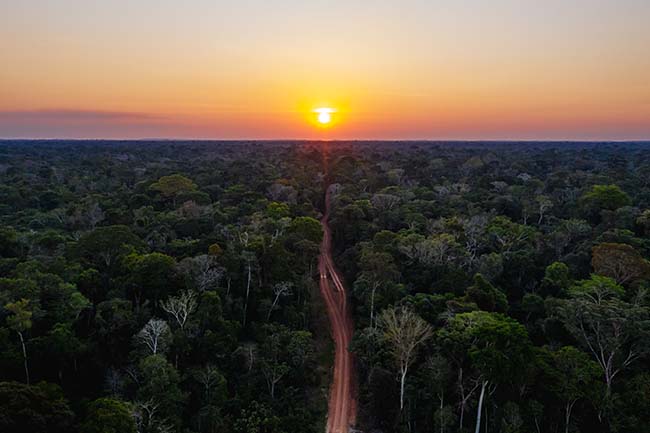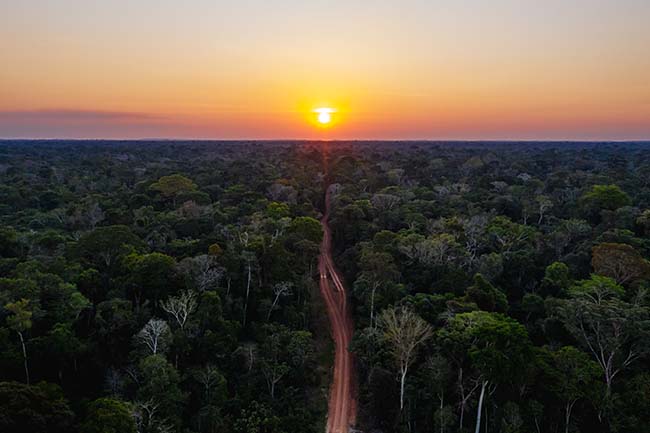 ---
As leaders from around the world convene in New York City for Climate Week 2022, NYBG will host a symposium to investigate new trends in climate science, why forests are crucial in mitigating climate change, and what individuals can do to make a difference. The keynote address,
Why Climate Change Matters to You and What You Can Do About It
, will be given by Katharine Hayhoe, Ph.D., followed by
Forests: A Force for Change
, a panel of five distinguished experts—from advocates to scientists and forest managers.
Why Climate Change Matters to You and What You Can Do About It
Keynote Address
9–9:45 a.m.
Climate change affects us all, but it doesn't affect us all equally. Marginalized communities and threatened species are already experiencing the effects of global warming. Dr. Hayhoe will share current solutions that help to mitigate climate change while improving air quality, providing clean water, and protecting coastlines. She'll also discuss how we can use our voices to advocate for change and make a difference where we live, study, or work.
Forests: A Force for Change
Thomas E. Lovejoy, Ph.D., and Edward O. Wilson, Ph.D., Panel
10–11:30 a.m.
This engaging panel will explore why forests are crucial to solving to the climate crisis. Join us to hear which global policies hold the most promise, why understanding species diversity is key to protecting forests, how NYBG works with local communities from the Amazon to New York City to preserve forests, and what you can do to help.
Keynote Speaker
Katharine Hayhoe, Ph.D., Chief Scientist, The Nature Conservancy & Distinguished Professor and Chair, Texas Tech University
Forests: A Force for Change Panelists
Josefina Braña Varela, Vice President and Deputy Lead of Forests, World Wildlife Fund


Lúcia Lohmann, Ph.D., Professor, University of São Paulo & Executive Director, Association for Tropical Biology & Conservation


Douglas C. Daly, Ph.D., B.A. Krukoff Curator of Amazonian Botany, Institute of Systematic Botany, NYBG


Eliot Nagele, Director of the Thain Family Forest, NYBG
Panel Moderator
Cristián Samper, Ph.D., the newly named Managing Director and Leader of Climate Solutions, Bezos Earth Fund
Join us in Ross Gallery beginning at 8:30 a.m. for coffee, hosted by
The Garden Patrons Program.
And after the panel, be sure to explore the magnificent
Thain Family Forest
, NYBG's 50-acre, old-growth forest—the largest remaining remnant of New York City's original woodland.
Tickets
Additional Sections
There are currently no other sections available.