Colored Pencil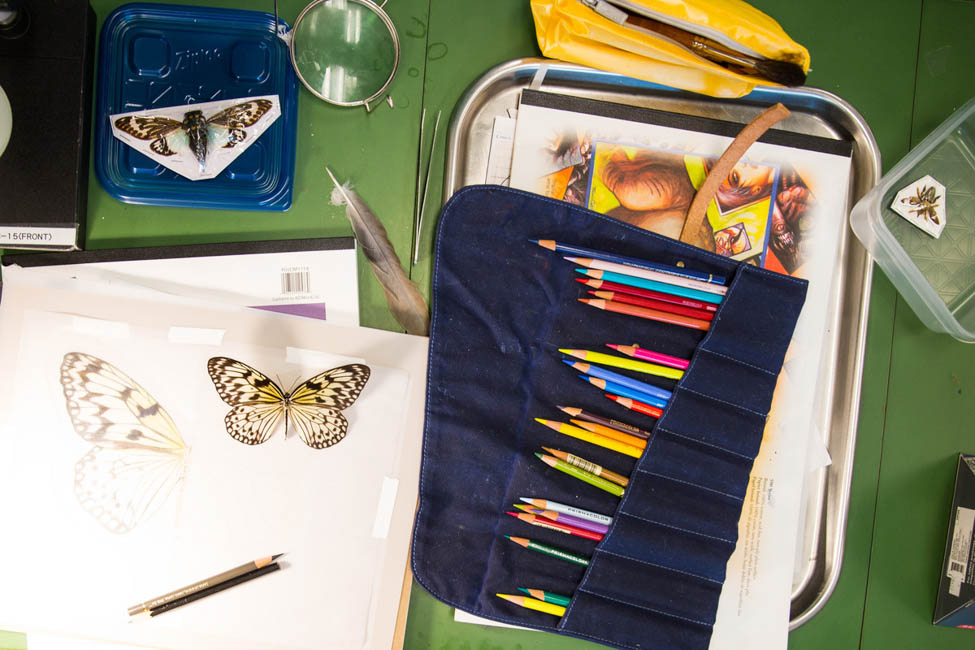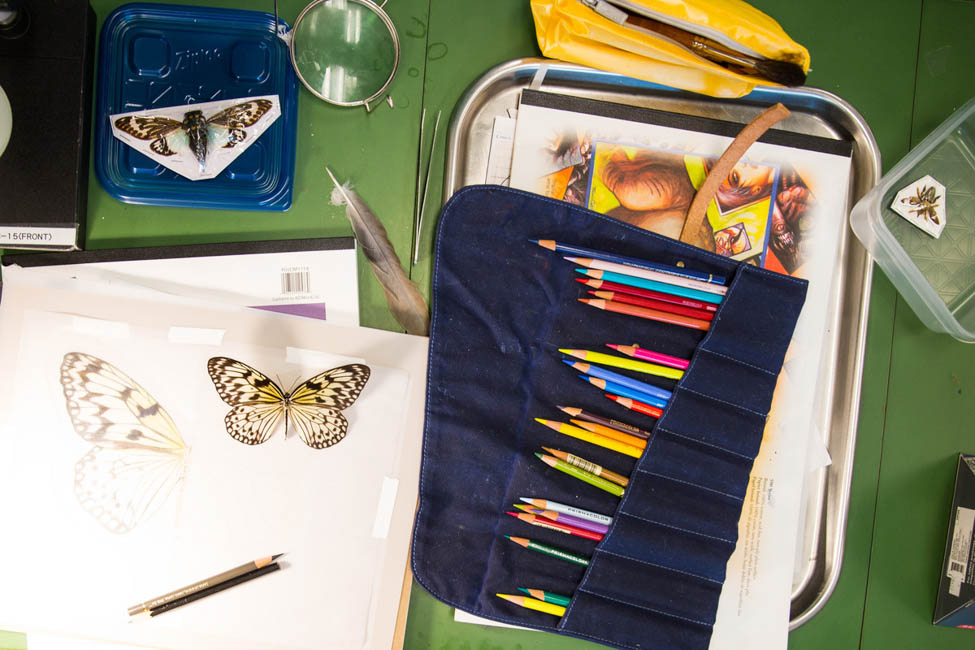 ---
Note the "Location" below which indicates if a particular class meets online or in person. Price differences may apply. Confirmation emails will contain specific logistics.
The focus of this course is on color theory and application. Colored pencil line and tone can be applied to look like either drawing or painting, making it a versatile medium for creating botanical artwork. Learn a variety of techniques, including burnishing, tonal construction, and how to layer colors to achieve different hues and color densities.
Prerequisite: Botanical Drawing II
Please note, this course requires the purchase of materials. Please refer to the materials list linked below for more information.
---
Prerequisite(s):
Botanical Drawing II: Developing Your Skills
Available Sessions