Plant Structure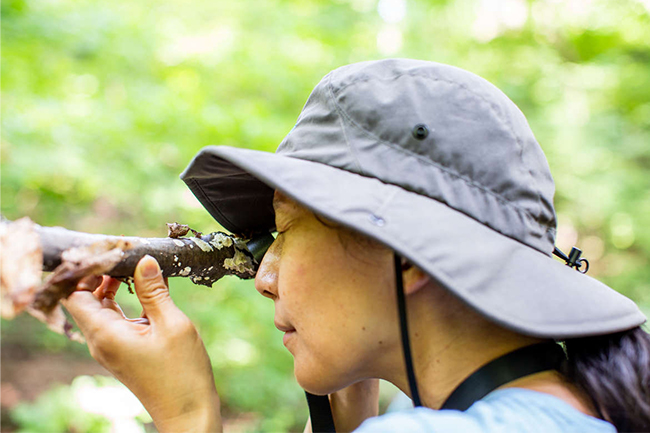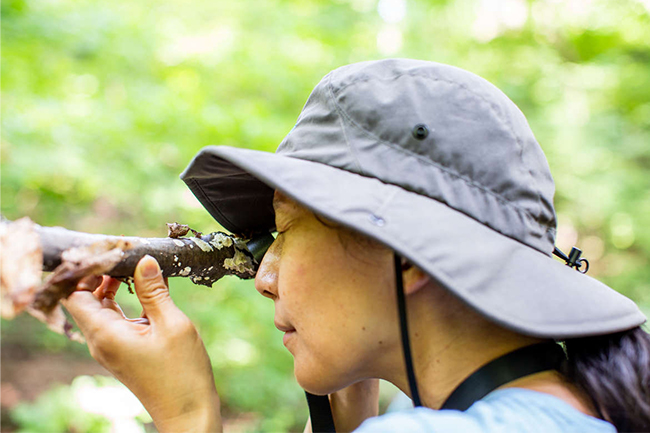 ---
Note the "Location" of each session, as we have in-person and online options. Price differences may apply. Confirmation emails contain specific class instructions.
Get a solid grounding in the basic plant body, from the cell to the roots, stems, leaves, flowers, and fruits. After an overview of microscope use and fundamental science in the first session, you'll use both dissecting and compound light microscopes to observe plant anatomy. Moving on, we'll introduce the base-level chemistry required for understanding the world of plants.
Required Text:
Raven PH, Evert RF, & Eichhorn SE.
Biology of Plants
, 8th edition. W.H. Freeman, 2013.
Click here for ONLINE sessions of Plant Structure.
---
Available Sessions