Landscape Plants: Late Season Perennials and Grasses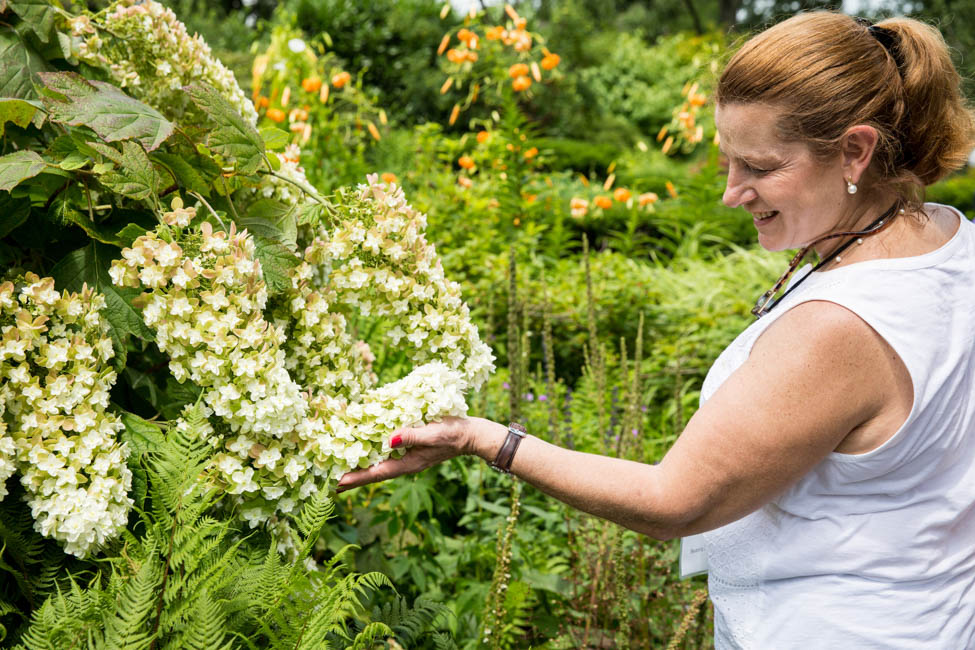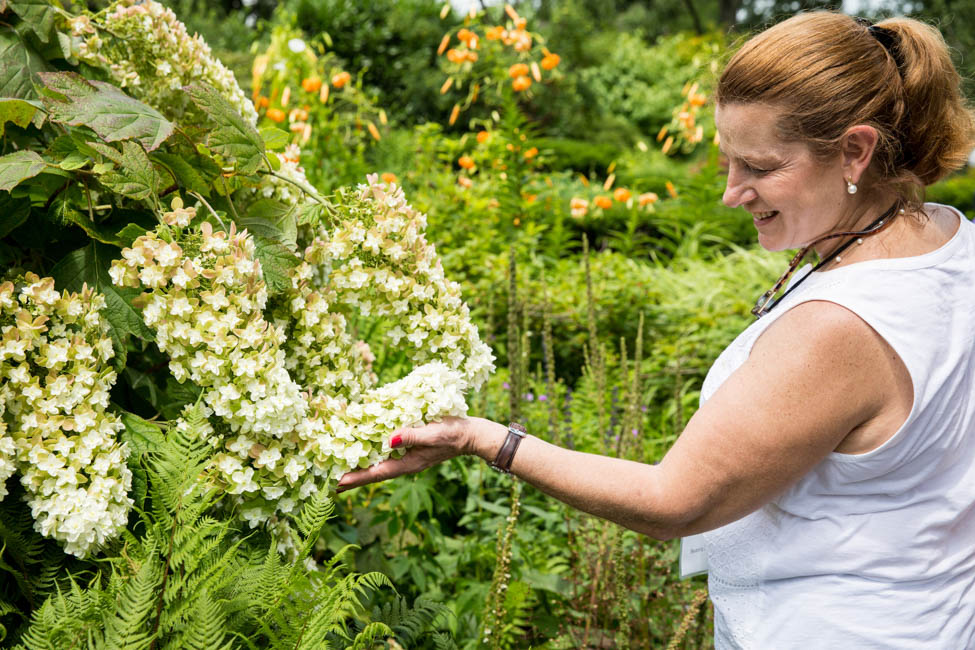 ---
Note the "Location" below which indicates if a particular class meets online or in person. Price differences may apply. Confirmation emails will contain specific logistics.
This course is designed for horticulturists and gardeners who are familiar with the basic culture of perennials. Learn the identifying characteristics, classification, scientific and common names, and landscape uses of approximately 60 summer- and fall-blooming native and non-native perennials and grasses. Please dress appropriately for outdoors.
Required Texts
Clausen, Ruth R., T. Christopher, A.L. Detrick,
Essential Perennials: The Complete Reference to 2700 Perennials for the Home Garden.
Timber Press, 2015.
Darke, Rick.
The Encyclopedia of Grasses for Livable Landscapes.
Timber Press, 2007
---
Prerequisite(s):
Introduction to Plant Science
Available Sessions
This course contains no sessions