Sea to Soil: Using Kelp as a Soil Amendment - ONLINE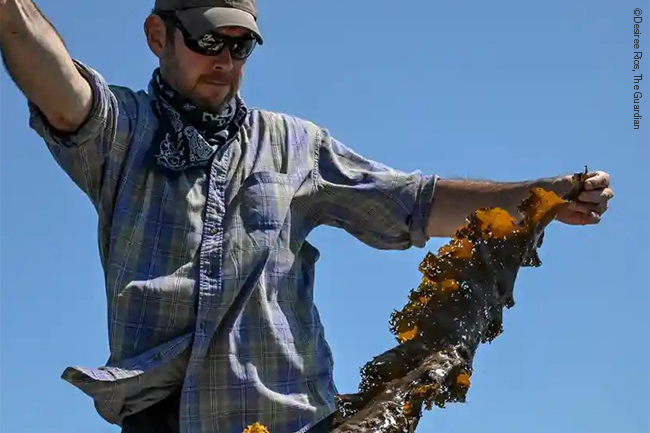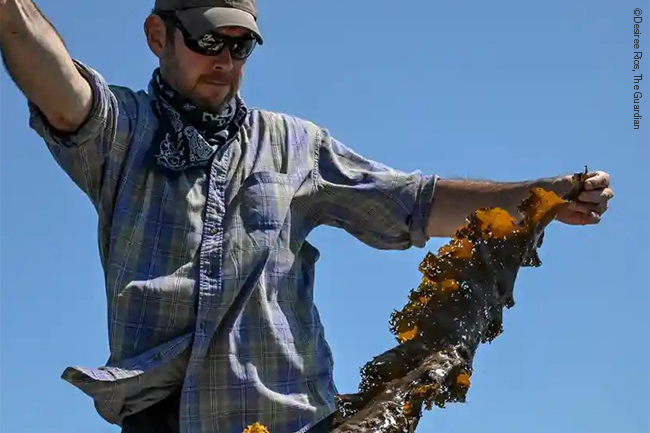 ---
This lecture will take place online. Registered students will receive login instructions.
Native to the East Coast, sugar kelp may become an important tool to sustainably maintain plant health, given it is rich in important micronutrients and powerful bio-stimulating compounds. Take a deep dive into the many ways kelp-based fertilizers can dramatically strengthen root zones and improve soil health while also removing carbon from the atmosphere and combating climate change.
Tickets
Additional Sections
There are currently no other sections available.