Estimating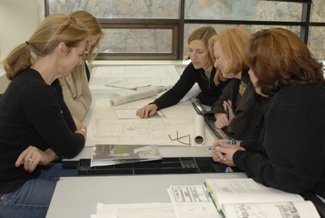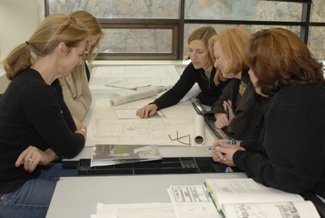 ---
Note the "Location" below which indicates if a particular class meets online or in person. Price differences may apply. Confirmation emails will contain specific logistics.
Learn how accurately estimating landscape materials, labor, overhead, and contingencies can help you stay profitable and compete successfully in today's business climate.
Please bring an architect and engineers scale, as well as a 12 inch roll of trace paper to the class.
Additional Sections
There are currently no other sections available.