Nursery and Greenhouse Management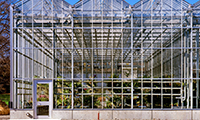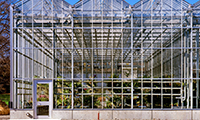 ---
Learn the basic principles and best practices of greenhouse and nursery construction and design, and commercial greenhouse and field plant production. Understand how to manage a commercial growing operation, including site selection, planning and layout, and production methods of greenhouse and nursery crops, both in the field and in containers. The course includes a field trip to area nurseries.
Prerequisite: Intro to Plant Science.
Required Texts:
• Nelson, Paul V.,
Greenhouse Operation and Management.
6th ed. Prentice-Hall, 2002.
• Boodley, James & Steven E., Newman,
The Commercial Greenhouse.
Delmar C, Cengage Learning, 3rd edition, 2008.
---
Prerequisite(s):
Introduction to Plant Science
Available Sessions