Drawing Carnivorous Plants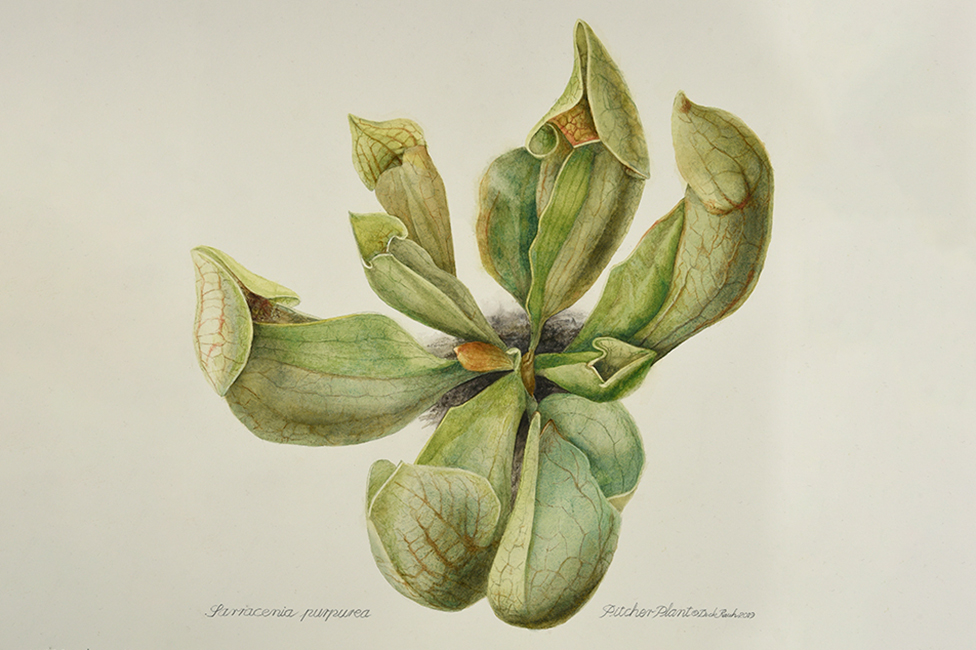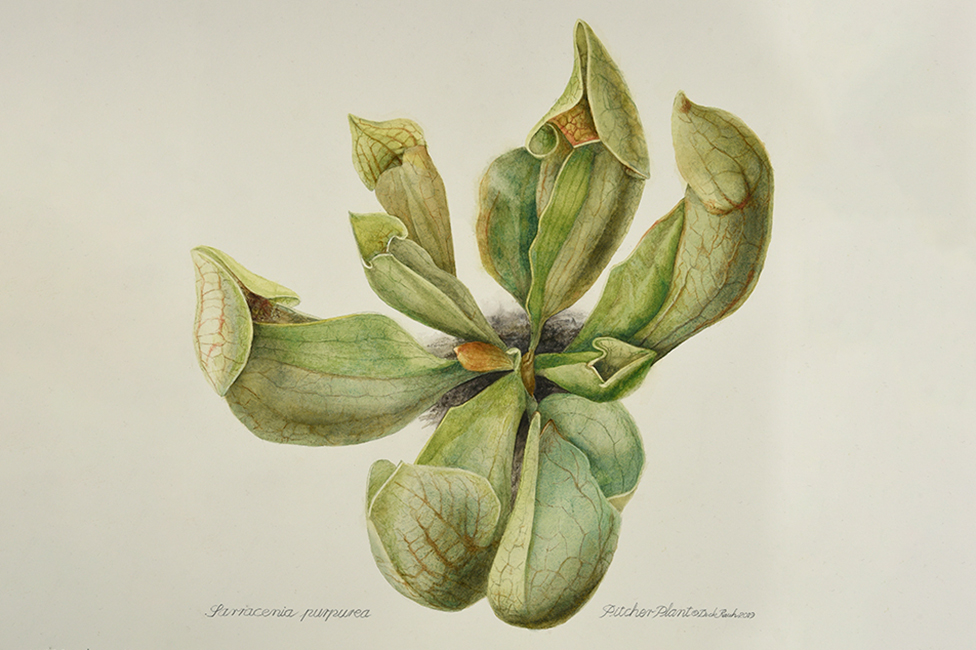 ---
Note the "location" of each session, as we have in-person and online options. Price differences may apply. Confirmation emails contain specific class instructions.
Plants that "eat" animals have intrigued naturalists for centuries, from glistening sundews to vivid, almost erotic Venus flytraps. We'll focus specifically on accurately rendering the morphology of pitcher plants with their magnificent and intricately patterned, multicolored vases. Prerequisite:
Botanical Drawing IIPlease note, this course requires the purchase of materials. Please refer to the Materials List linked below for more information.
---
Prerequisite(s):
Botanical Drawing II: Developing Your Skills
Available Sessions
This course contains no sessions