Willow Basketry: Jardiniere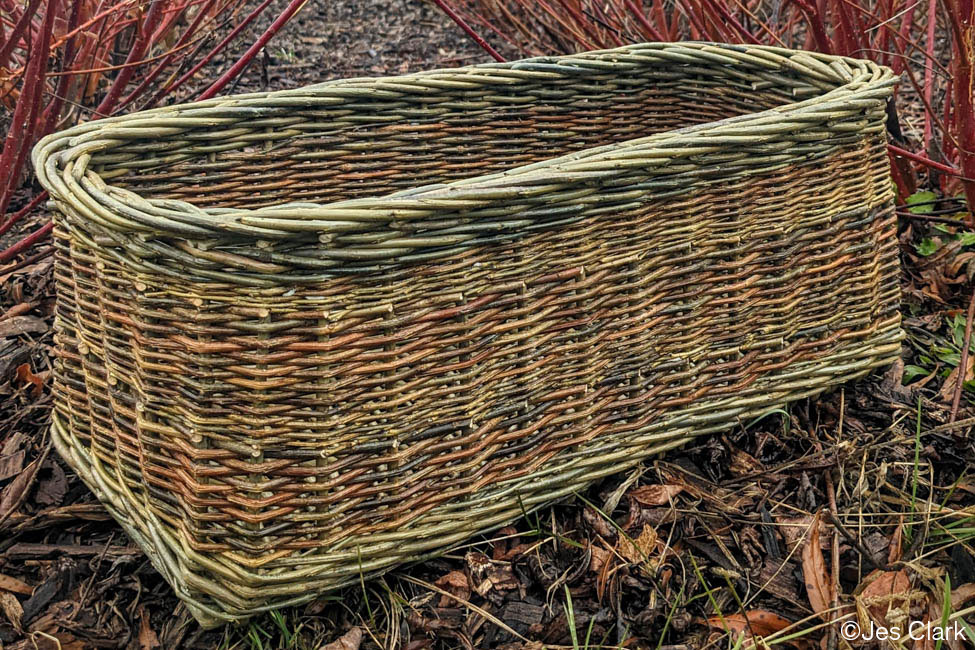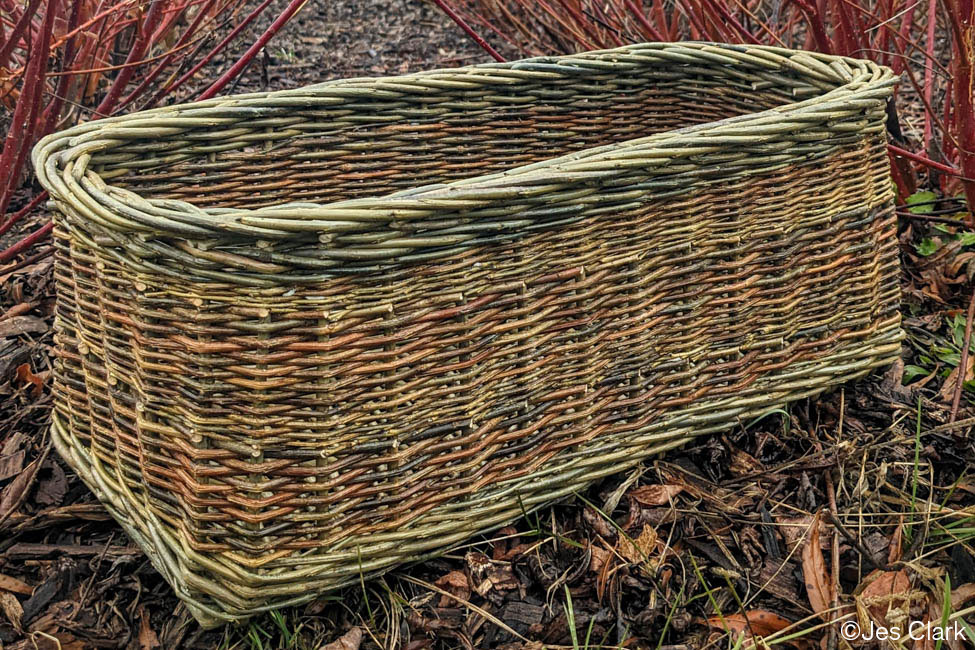 ---
Note the "Location" below which indicates if a particular class meets online or in person. Price differences may apply. Confirmation emails will contain specific logistics.
Hand-woven willow baskets bring a touch of rustic yet elegant beauty to your home. Jes Clark of the Hudson Valley's Willow Vale Farm will teach you the traditional techniques of rib willow basketry-such as weaving a modified Catalan Base, Three-Rod Wale, English Rand, and woven borders-as you craft a large, rectangular jardiniere to hold your favorite plants. Note: this class requires strong hands and is an ambitious project for beginning willow weavers, or a step up for those familiar with the willow weaving process. All materials provided.
Additional Sections
There are currently no other sections available.