Growing Mushrooms: Sterile Techniques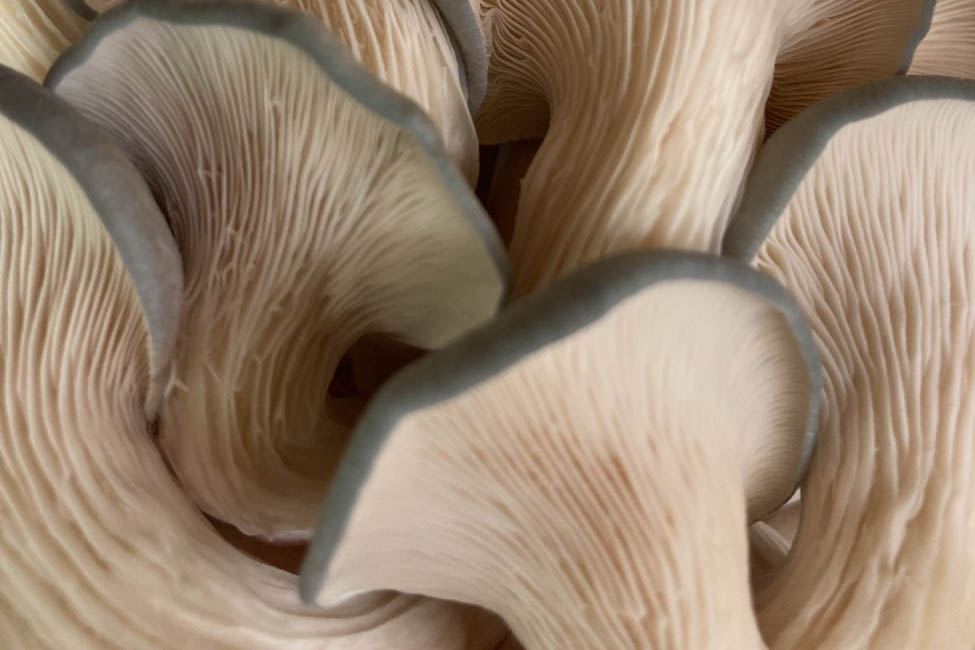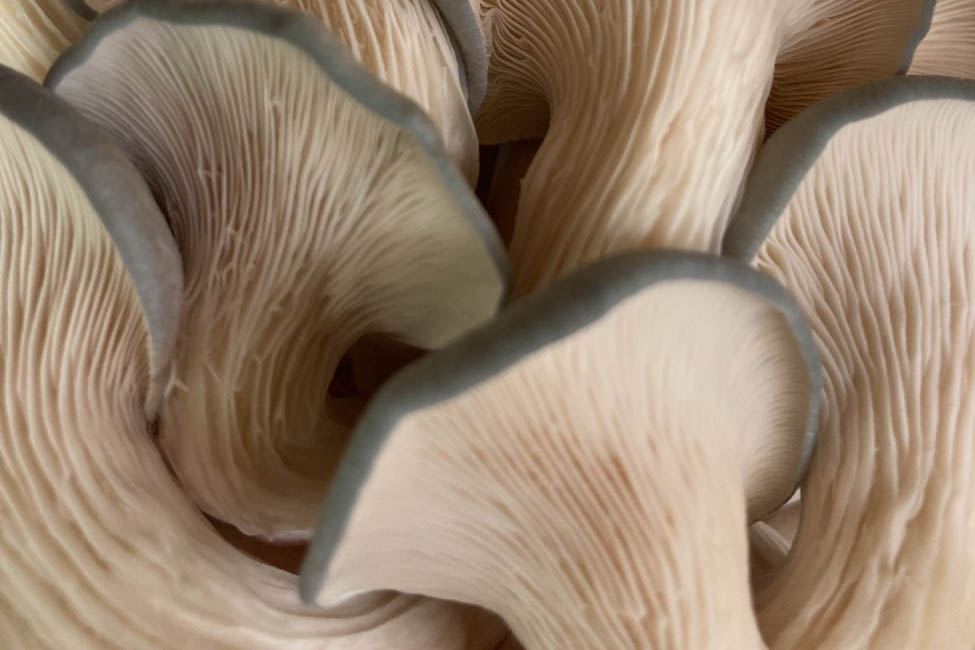 ---
Note the "Location" below which indicates if a particular class meets online or in person. Price differences may apply. Confirmation emails will contain specific logistics.
Explore sterile vs. non-sterile mushroom production techniques. Hodgins Harvest Founder & "Chief Fungi Enthusiast" Aaron Hodgins Davis will demonstrate how to build a Still Air Box (SAB), which is a compact device that helps maintain a clean environment, and review practical applications using oyster mycelium. You'll cover DIY growing methods that can be applied to nearly any species of mushroom.
Additional Sections
There are currently no other sections available.