Bonsai for Beginners Workshop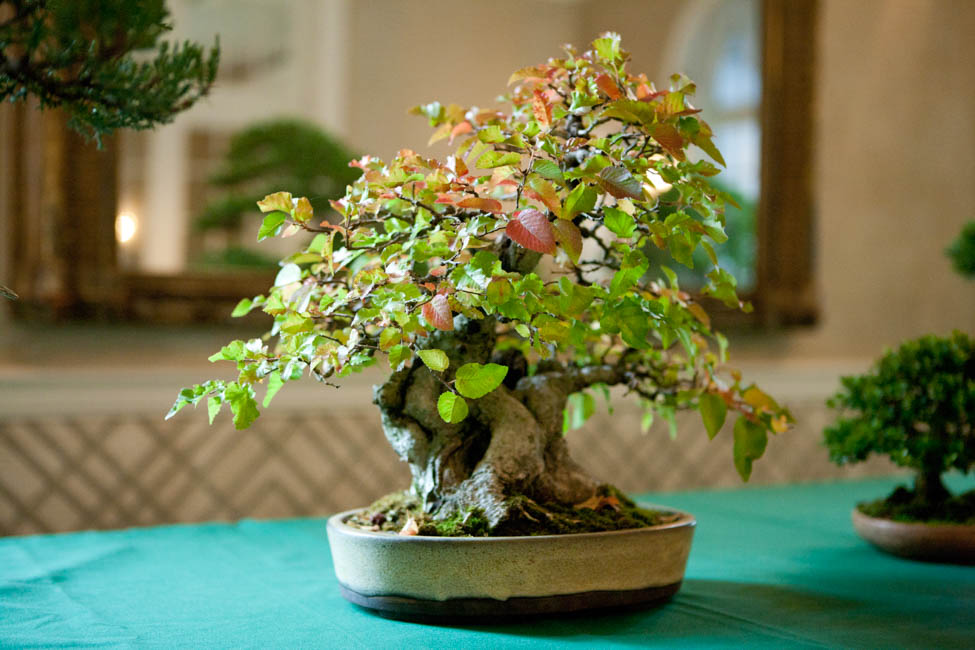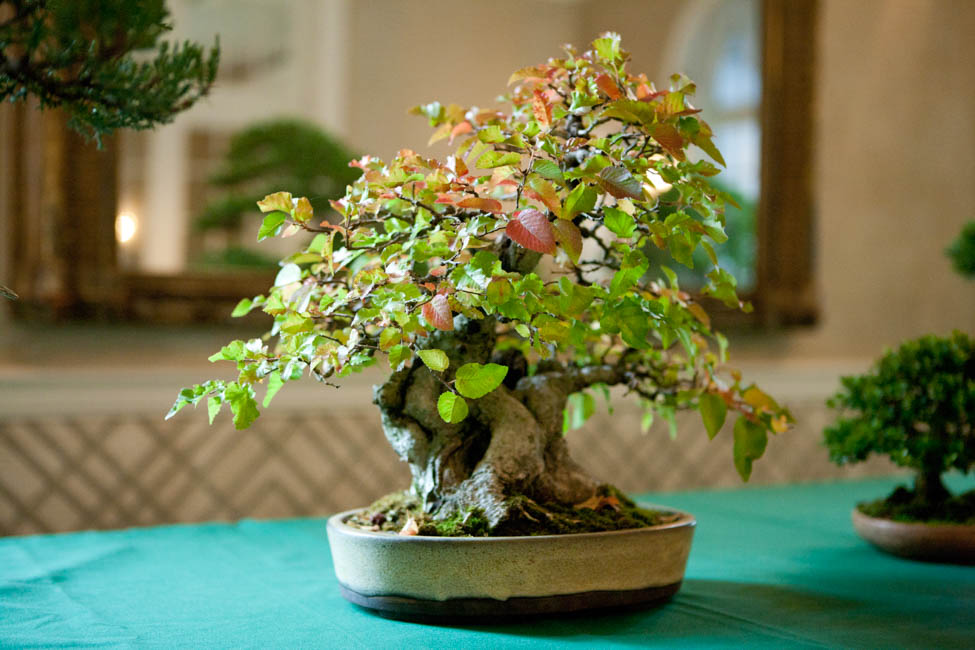 ---
Note the "Location" below which indicates if a particular class meets online or in person. Price differences may apply. Confirmation emails will contain specific logistics.
Learn the fundamentals for turning ordinary nursery stock into a living work of art. This workshop covers the five major styles of bonsai along with plant and container selection, branch and root pruning, wiring, and potting. Students can choose to work with a tree that grows indoors or outdoors. Soil, container, wire, and tree will be provided. Please bring sturdy chopsticks, good pruning shears, and lunch to class. Please select one of the options below based on whether you plan on wintering your bonsai INDOORS or OUTDOORS.
Additional Sections
There are currently no other sections available.