Hanging Orchid Basket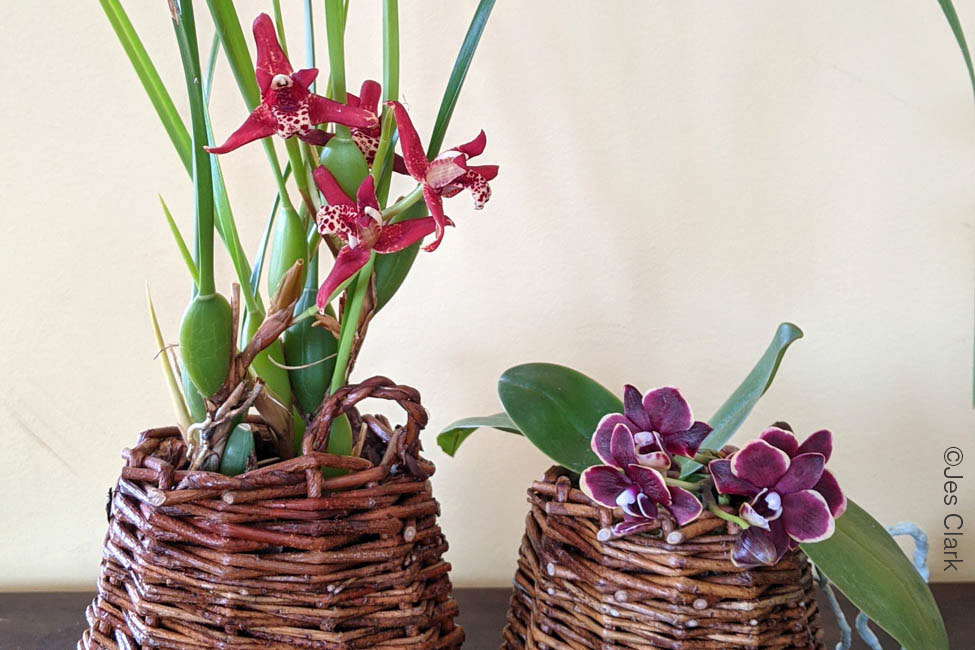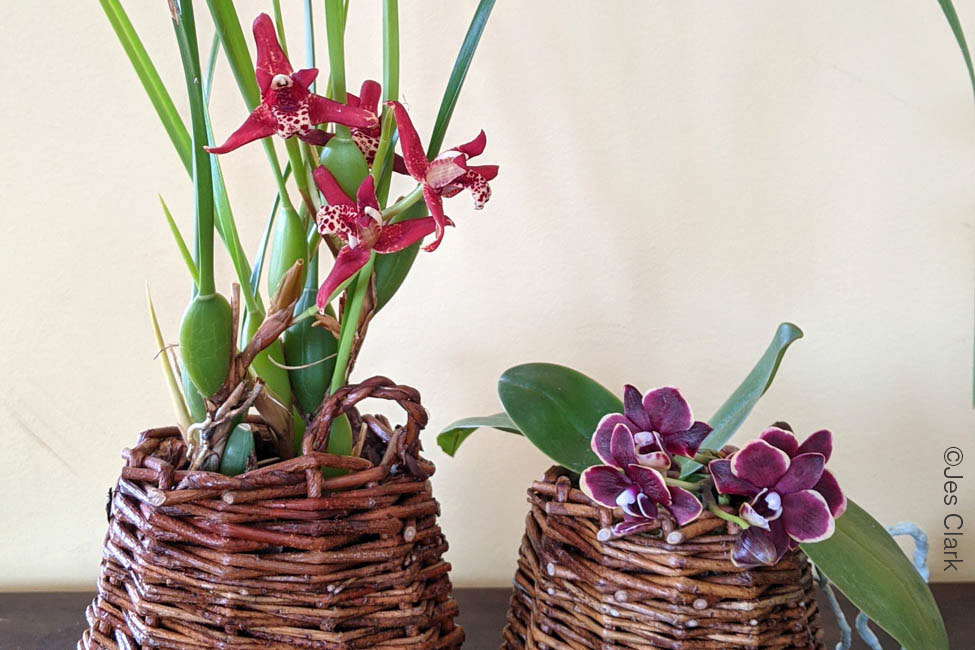 ---
Note the "location" of each session, as we have in-person and online options. Price differences may apply. Confirmation emails contain specific class instructions.
Craft a cute basket that provides the optimal environment for your orchid! While this basket can be used to hold anything, it's especially suited to allow airflow while holding humidity for your epiphytic friends. Jes Clark of Hudson Valley's Willow Vale Farm will cover traditional weaving techniques and guide you through the process of creating this functional yet contemporary design. This class is suitable for all levels of experience. Like all willow weaving, this class requires strong hands!
Additional Sections
There are currently no other sections available.