Forest Ecology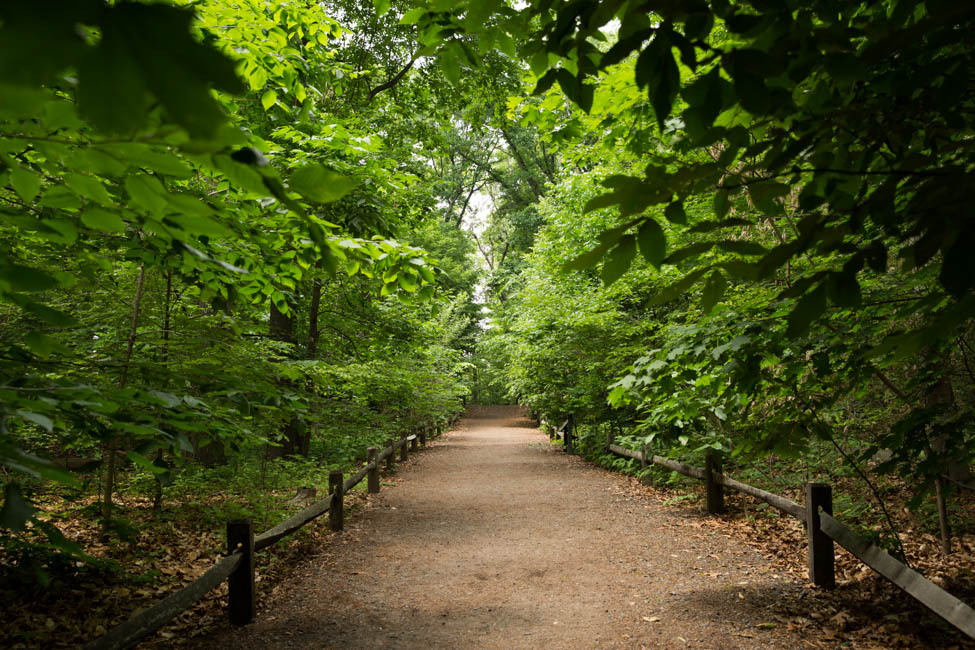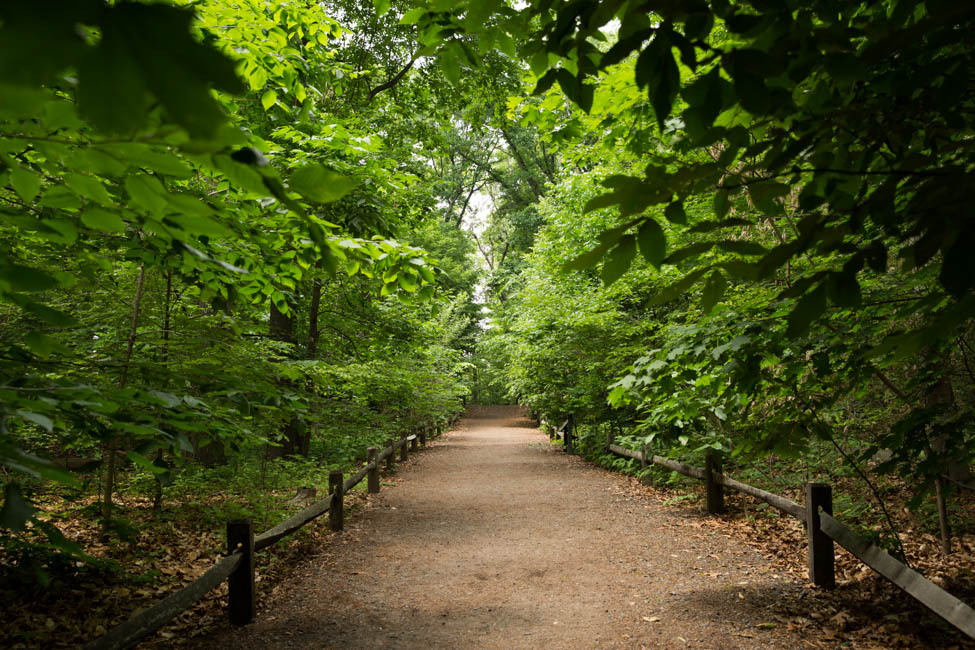 ---
Note the "location" of each session, as we have in-person and online options. Price differences may apply. Confirmation emails contain specific class instructions.
Explore the basic principles that influence the ecological relationships of the forest ecosystem. Using the Garden grounds as a site for observation and field study, learn to understand the forces that shape our natural environment-the Northeast Woodland. Online lectures and on-site instruction provide an experience that expands your skills for the stewardship of plants.
Please note that some blended classes meet on week day evenings AND weekend mornings. The "times" listed below are for the first class only. Click on "full schedule" to see the times of each individual meeting before registering.
Please note that one of the in-person sessions will take place at Van Cordlandt Park. Participants will be given meeting details by instructor.
Required Text:
Kricher, John. 1998.
Peterson Guide to Eastern Forests.
Houghton Mifflin.
Recommended Text:
Wessels, Tom. 2005.
Reading the Forested Landscape.
Countryman Press.
Click on "Full Schedule" below to see the exact meeting times for each class.
Additional Sections
There are currently no other sections available.