Urban Forest Ecology & Management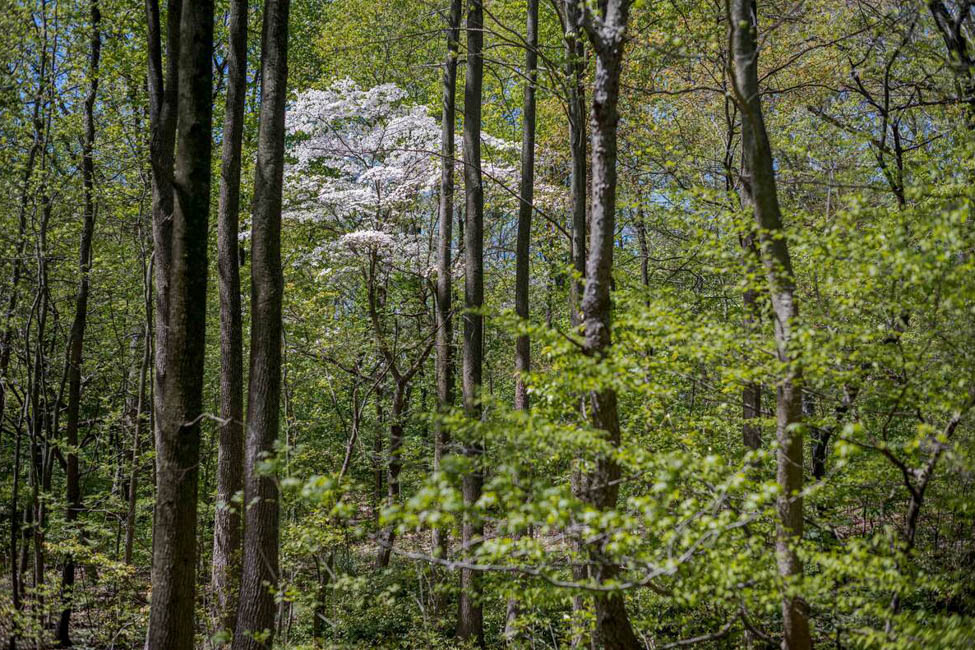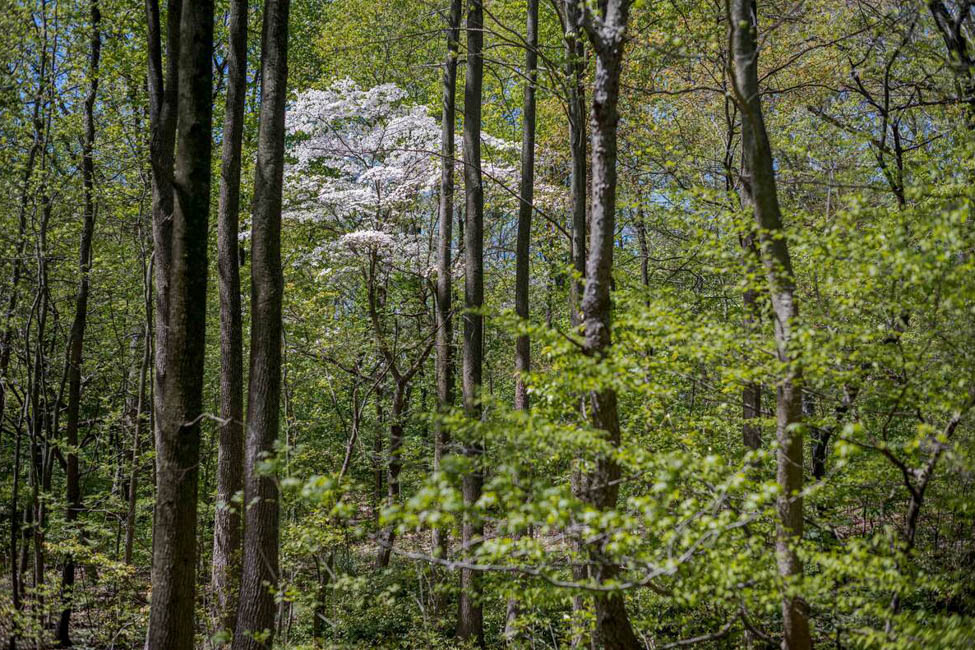 ---
Note the "Location" below which indicates if a particular class meets online or in person. Price differences may apply. Confirmation emails will contain specific logistics.
Forests are crucial to our environment's survival—they purify the air we breathe and the water we drink, prevent erosion, and act as an important buffer against climate change. Led by Director of NYBG's Thain Family Forest Eliot Nagele, this class will provide an introductory overview of forest ecology, including ecological succession, plant communities, and non-native invasive species. Explore how forests develop over time and how these processes guide the management of our 50-acre Forest here in the Bronx. You'll have an opportunity to walk through it and see real-life examples of the concepts discussed in the classroom.
Additional Sections
There are currently no other sections available.