Amphibians of the Northeast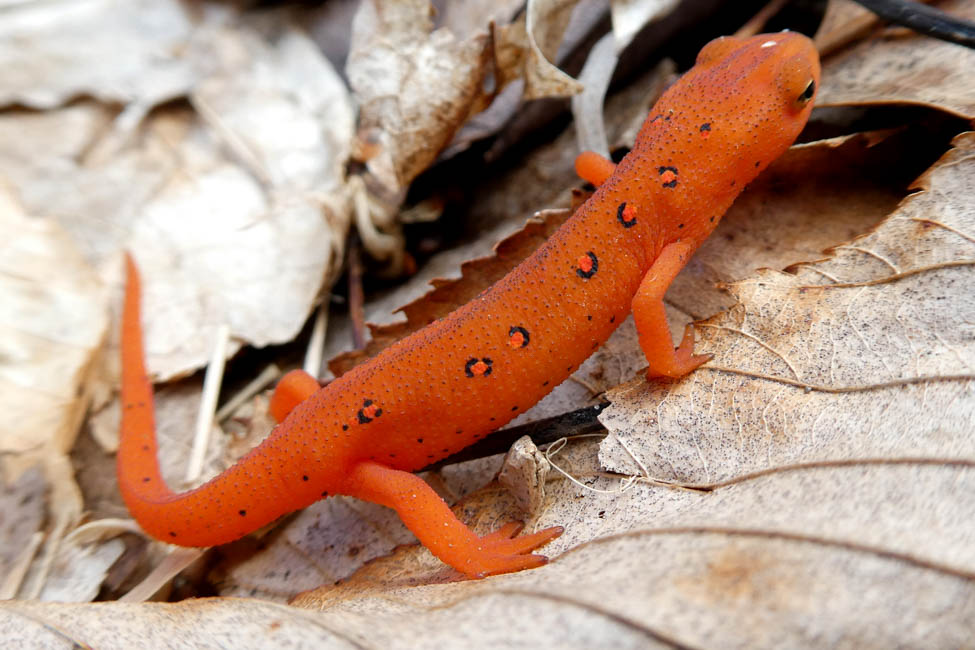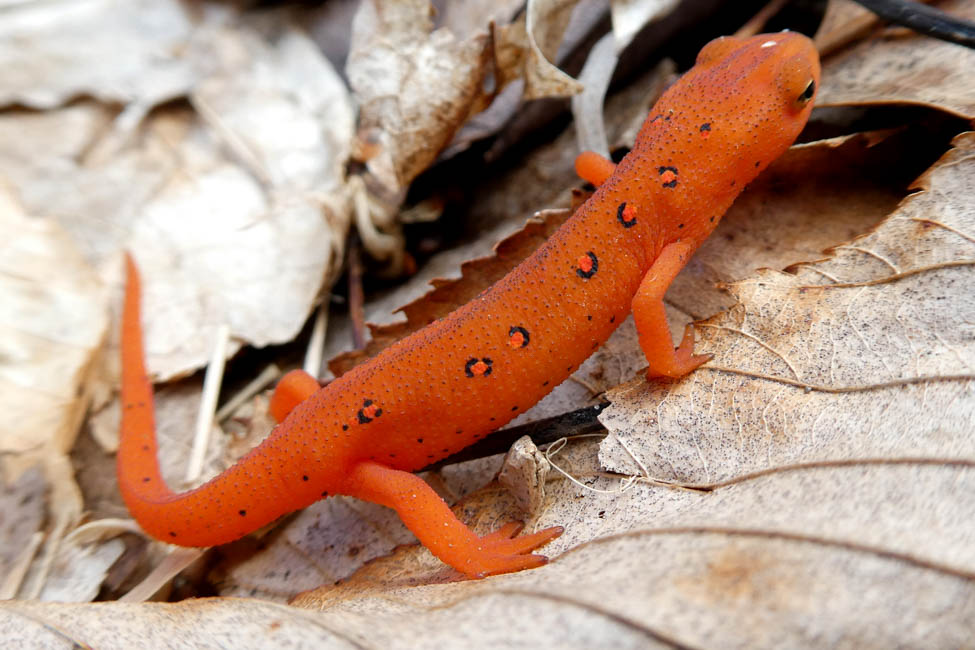 ---
Note the "Location" below which indicates if a particular class meets online or in person. Price differences may apply. Confirmation emails will contain specific logistics.
Discover the fascinating traits that most frogs, toads, and salamanders share-such as having thin, smooth skins through which they can breathe-as well as what makes them unique. You'll pick up tips to identify local species by sight and/or sound and use case studies to learn more about their life history, ecology, and conservation.
Additional Sections
There are currently no other sections available.