Urban Tree Care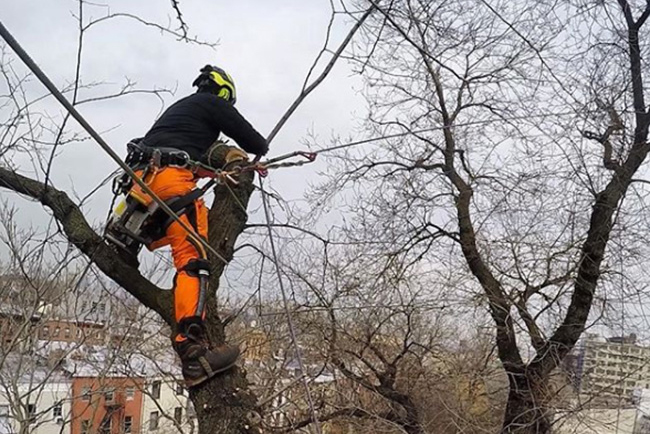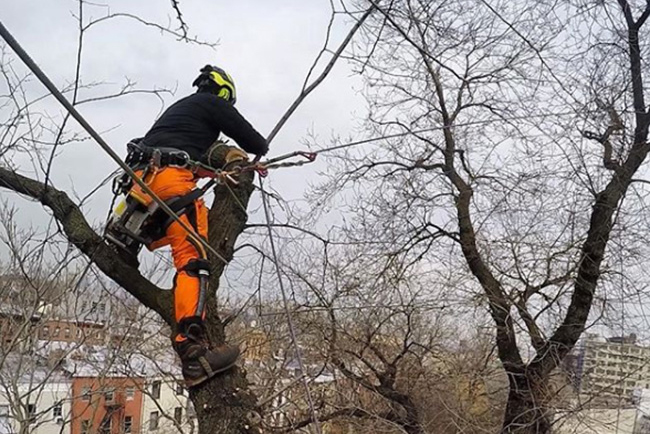 ---
Note the "Location" below which indicates if a particular class meets online or in person. Price differences may apply. Confirmation emails will contain specific logistics.
Soil compaction, construction damage, and land development practices can lead to tree decline and early tree mortality. Examine the biology of trees, and learn how they respond to changes in the urban environment. Explore techniques for assessing and preserving tree health and vigor, as well as new diagnostic tools and methods for tree and site analysis in developed urban sites.
Required Text
:
Clark, James R. & Nelda Matheny
Trees and Development
Publisher: International Society of Arboriculture, 1998
Additional Sections
There are currently no other sections available.