Plant Propagation for the Home Gardener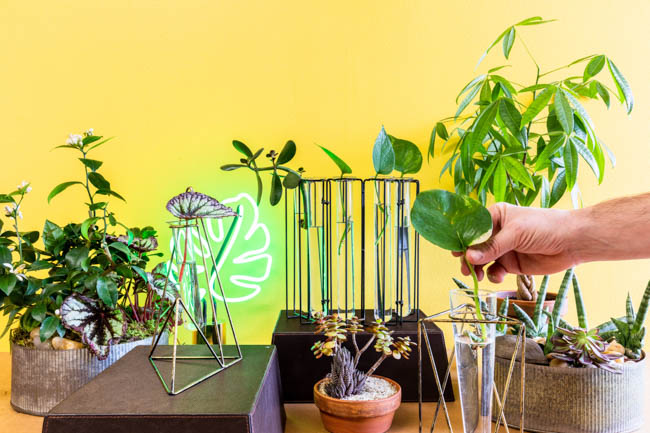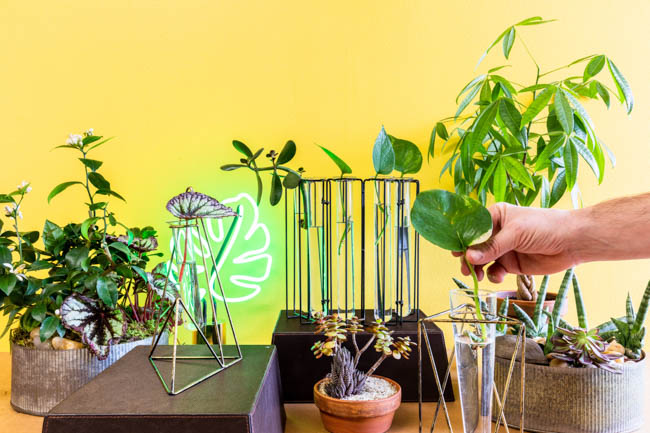 ---
Note the "Location" below which indicates if a particular class meets online or in person. Price differences may apply. Confirmation emails will contain specific logistics.
Discover how to reproduce the plants you love! Learn the best ways to create cuttings and make divisions for propagating different species. We'll discuss what rooting material to use and how to care for your new plants as they grow. Practice repotting and take home a freshly planted cutting or two.
Additional Sections
There are currently no other sections available.