Apartment Gardener's Saturday: All Three Sections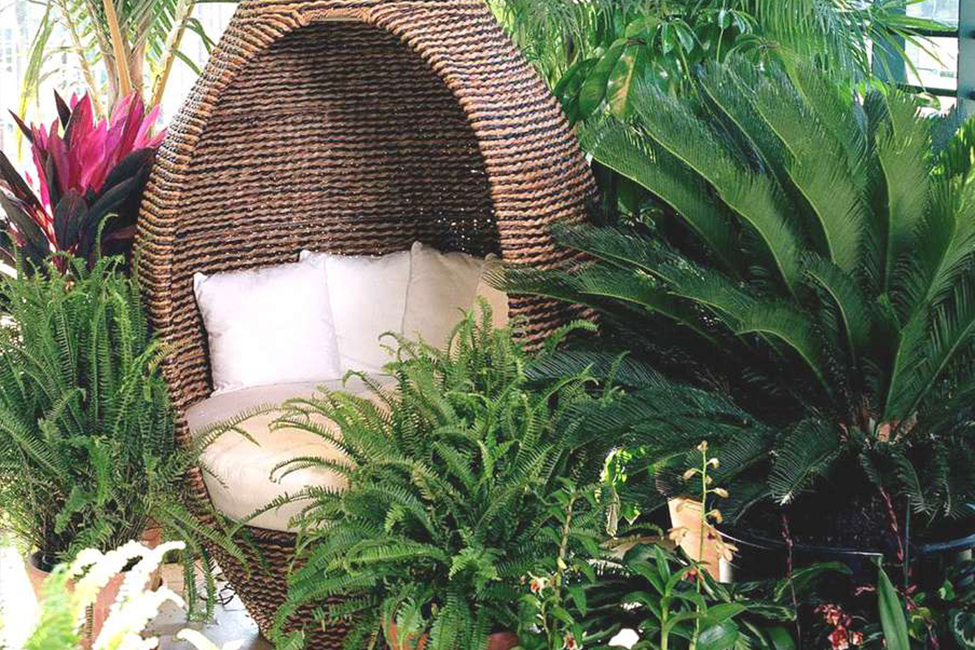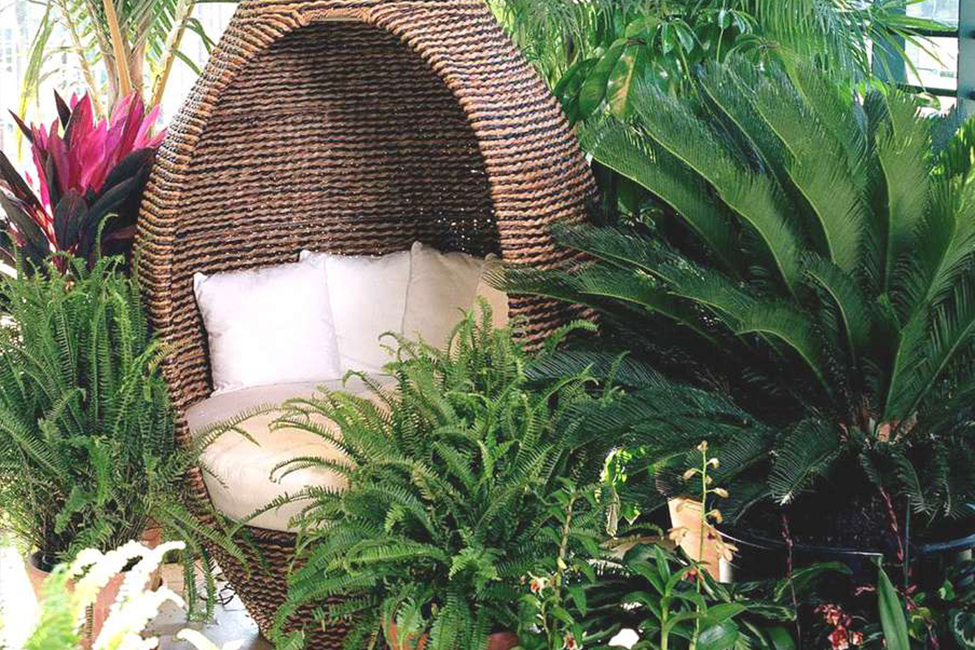 ---
Note the "Location" below which indicates if a particular class meets online or in person. Price differences may apply. Confirmation emails will contain specific logistics.
From windows to terraces, indoors or out, apartment dwellers have ample opportunity to garden—even as winter approaches! Whether you want to develop your green thumb by learning how to select incredible houseplants (and how to care for them) or by growing herbs indoors during the colder months, this day's classes will show you how.
10 am-12 pm: Creating an Indoor Garden
Successful indoor gardening requires knowledge of both plant material and growing techniques. Learn to select the right plants for various locations, based on light levels, temperatures, and aesthetics. Discuss unusual plants, tools and supplies, and maintenance such as grooming, nutrition, and pest control that will keep your plants in good shape.
Chris Raimondi, CLP | 232GAR299B
12-12:45 pm: Lunch
12:45-2:45 pm: Succeed with Low–Light Plants
Houseplants don't have to be dull! Find out about new and unusual plants that thrive in the light-deprived corners of your home or office. Learn how to analyze light conditions to choose the right plants for your space. Discover cultivation techniques for these shade-loving species, including fertilization, water management, and pest control. Your household flora will never be the same again!
TBA | 232GAR299C
3-5 pm: Growing Herbs Indoors
You can have fresh herbs year-round by learning specific techniques for growing them indoors. Whether you want to successfully transplant your herb plants from an outdoor garden to an indoor one, or are starting your indoor herb garden from scratch, this class will teach you the essentials of managing indoor growing conditions for aromatic herbs. You will also learn the best ways to harvest herbs and how to store them for maximum flavor and fragrance.
Christopher Satch | 232GAR299D
Additional Sections
There are currently no other sections available.