All About Containers Saturday: Container Gardening 101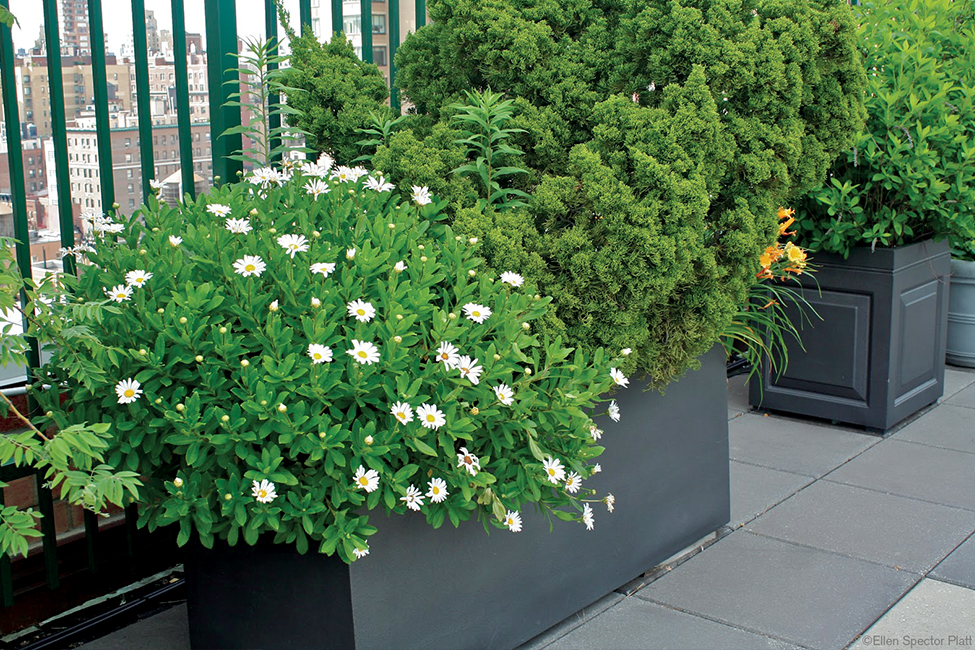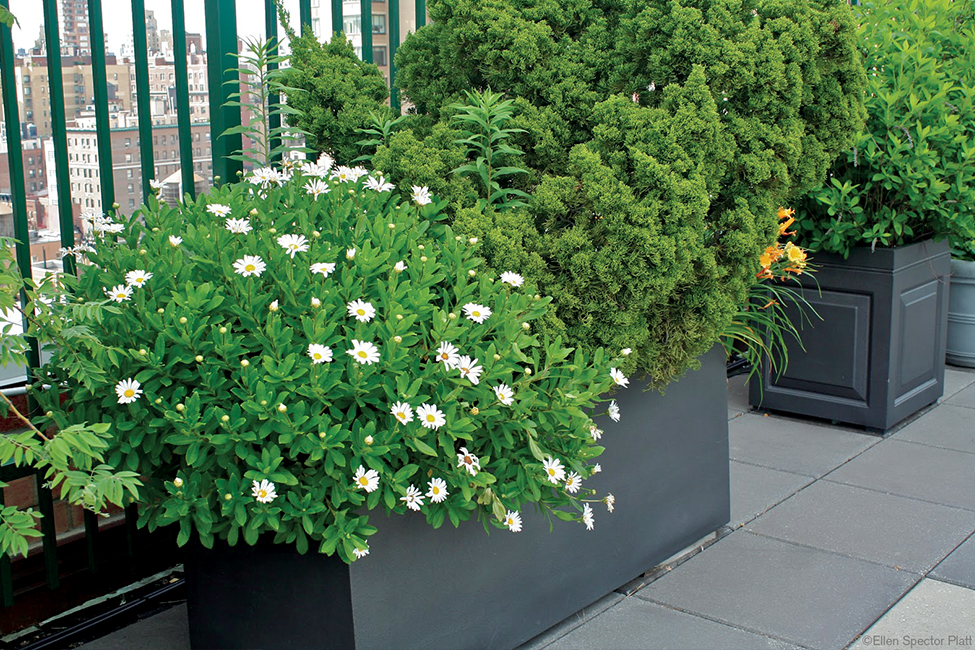 ---
Note the "Location" below which indicates if a particular class meets online or in person. Price differences may apply. Confirmation emails will contain specific logistics.
Container gardening requires some specialized knowledge to achieve quality results. Learn the basics for planting and maintaining a healthyoutdoor container garden: materials and styles of containers, customized potting mixes, fertilization, and watering requirements. Learn which plantsthrive in containers and you'll be ready to go!
Additional Sections
There are currently no other sections available.