Seed Pods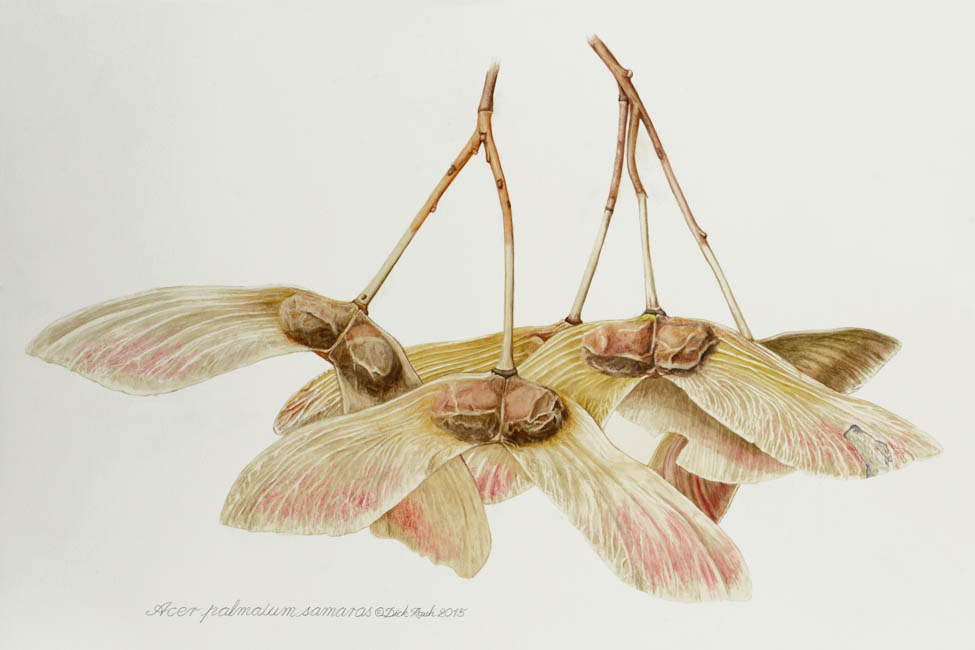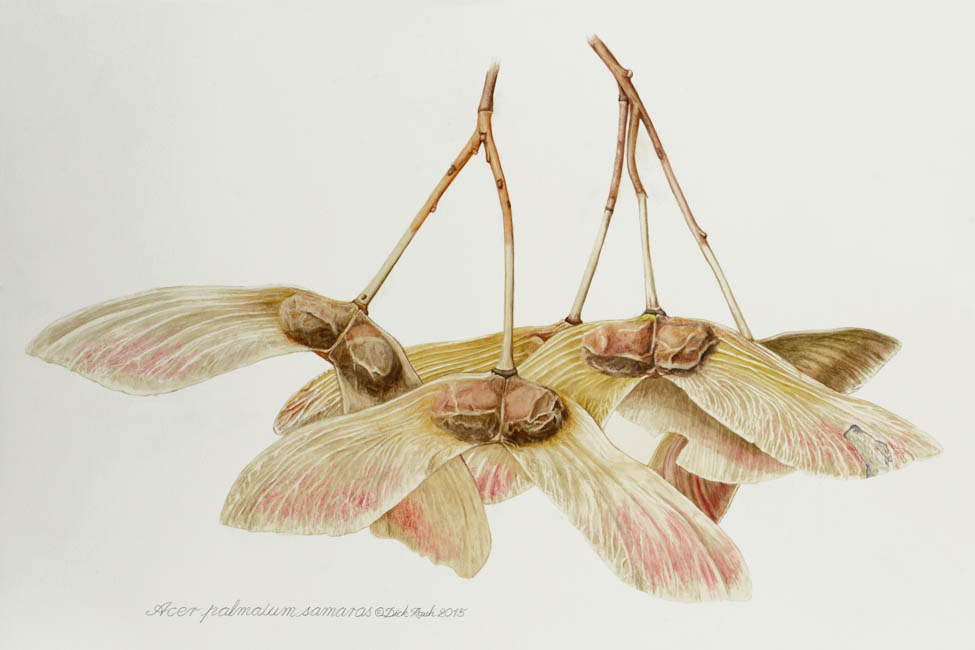 ---
Note the "Location" below which indicates if a particular class meets online or in person. Price differences may apply. Confirmation emails will contain specific logistics.
In this in-depth study of seed pods, we will focus on capturing the final (and beginning!) display of a plant's life cycle, one whose beauty does not depend on flashy flowers. Because the ways in which plants protect and distribute their seeds differ so widely, they come in a fascinating variety of forms that rarely depend on the attraction of color. We will review the science, but mainly focus on accurately rendering the unique forms of various seed pods.
Prerequisite: Botanical Drawing II
Additional Sections
There are currently no other sections available.