Horticultural Therapy Program Management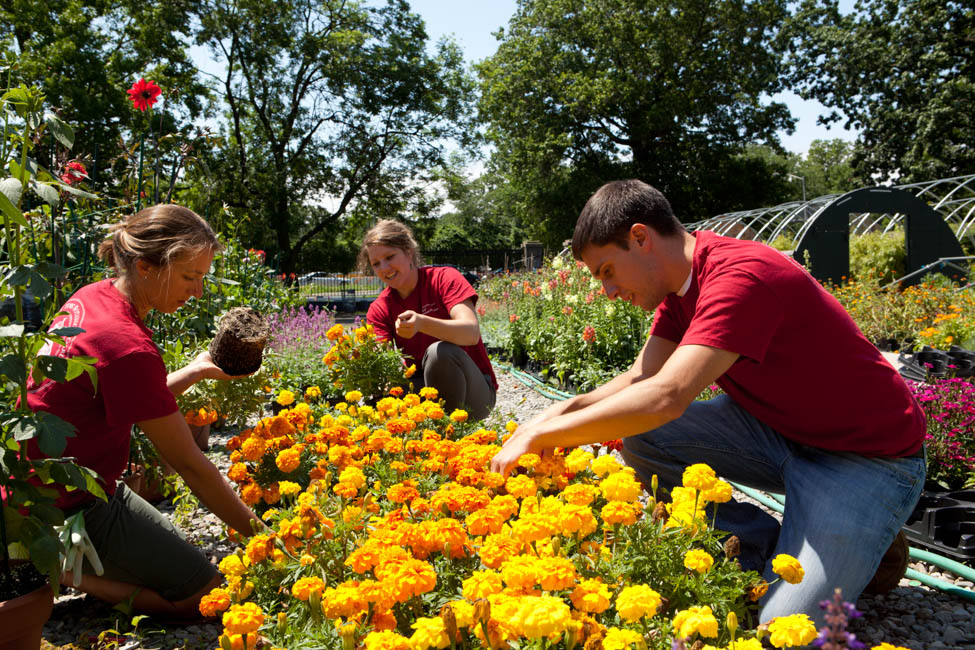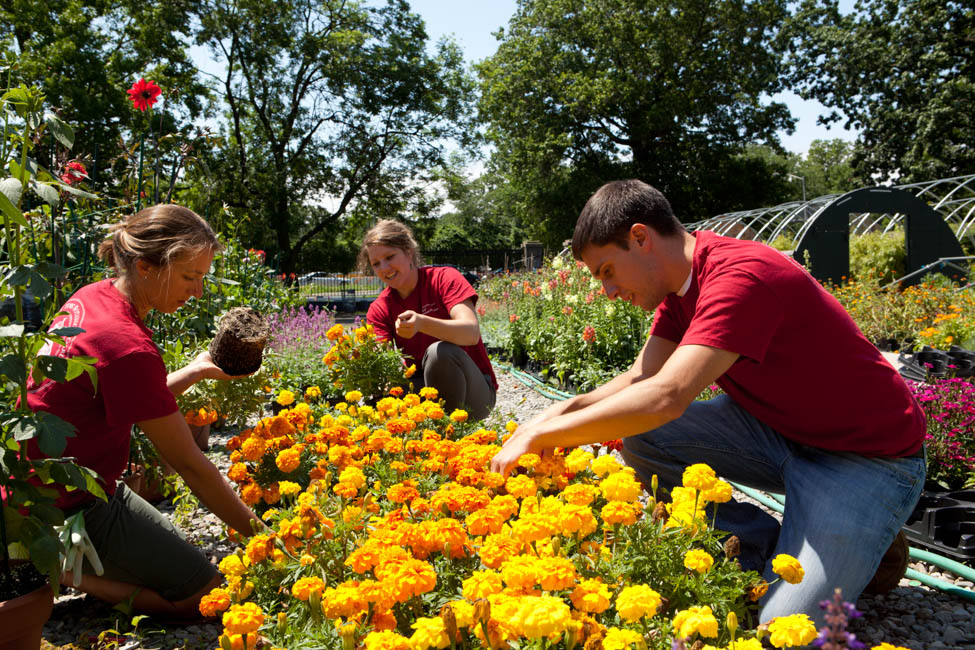 ---
Note the "Location" below which indicates if a particular class meets online or in person. Price differences may apply. Confirmation emails will contain specific logistics.
Learn how to design and implement a horticultural therapy program in the private or public sector. Gain skills in developing program proposals, writing protocols, establishing evaluation methods and record-keepingpolicies, and managing staff and volunteers. Topics in business practices will include budget development and management, legal aspects of business establishment, and fundraising. Please bring lunch.
Textbooks are not included in cost.
Required Text
Haller, Rebecca L. and Kramer, Christine L. Ed. (2006)
Horticultural Therapy Methods: Making Connections in Health Care, Human Services, and Community Programs.
New York: Hawthorne Press
Horticulture as Therapy: Principles and Practice.
Simpson, Sharon P.,PhD and Straus, Martha C, HTM, editors,
The Food Products Press, Binghamton, NY, 1998.
Additional Sections
There are currently no other sections available.