Tree Climbing for Arborists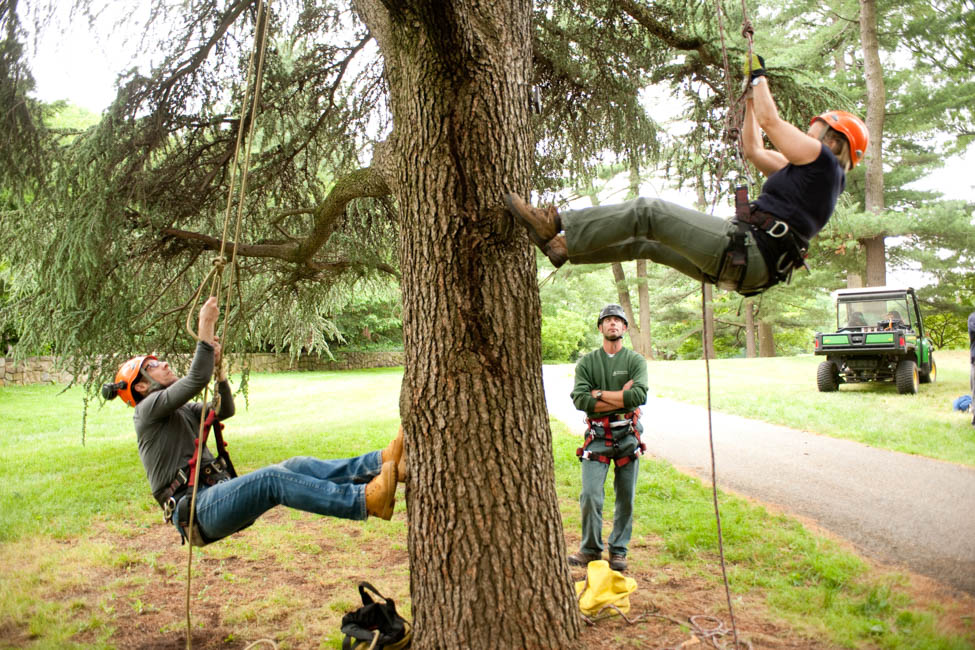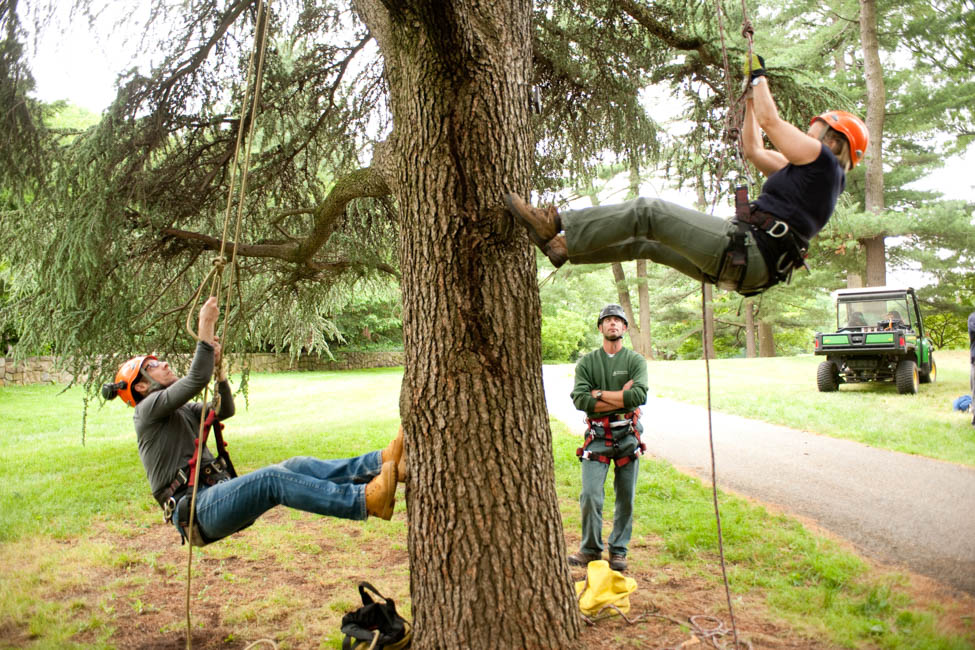 ---
Improve your climbing skills by learning techniques such as rope setting, knot tying, body thrusting, doublecrotching, foot locking, and limb walking. Taught on the Garden grounds, this class offers expert instruction and critique. Wear comfortable clothing, sturdy work, or hiking boots, and light leather or cloth gloves. All other equipment is provided. Please bring lunch.
Required Textbook
Tree Climber's Guide
by S.J. Lilly
Publisher: International Society of Arboriculture
Year: 2005
3rd Edition
Additional Sections
There are currently no other sections available.