Basic Plant ID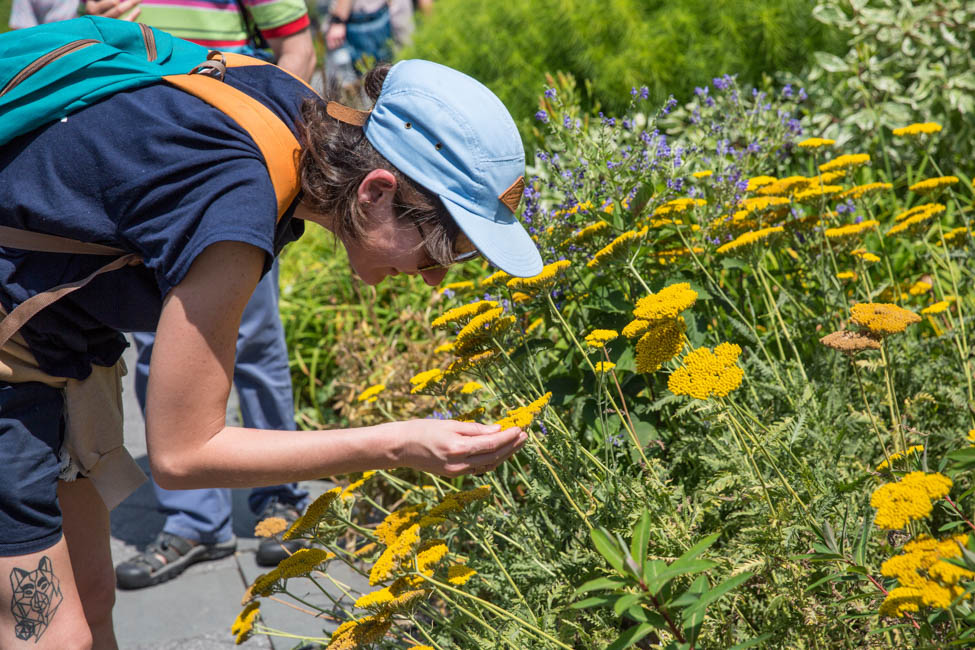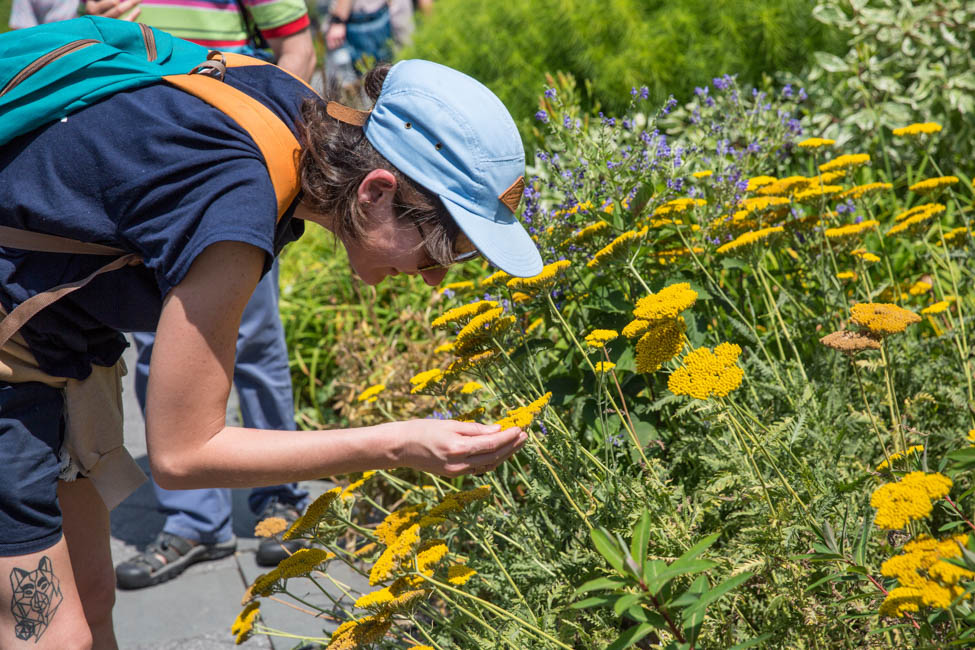 ---
Note the "Location" of each section, as we have in-person and online options. Price differences may apply. Confirmation emails contain specific class instructions.
Are you a plant-lover eager to up your game and start distinguishing one species from another? Then this is the class for you! We will focus on the seven plant families most common to the Northeastern United States and the terminology used to describe their growing habits and structures. This vocabulary will help you recognize and describe key differences in plant forms, which will be helpful when attempting to ID plants in the field with a guide.
Required Text:
1. Lawrence Newcomb,
Newcomb's Wildflower Guide,
Little, Brown and Company (April 13, 1989)
ISBN-10: 0316604429
ISBN-13: 978-0316604420
2. Ted Elliman,
Wildflowers of New England,
Native Plant Trust, Timber Press
Recommended Text:
1. James Harris and Melinda Harris,
Plant Identification Terminology: An Illustrated Glossary
2. Steven Clemants and Carol Gracie,
Wildflowers in the Field and Forest: A Field Guide to the Northeastern United States
, Oxford University Press, 2006
ISBN-13: 978-0195150056
Additional Sections
There are currently no other sections available.