Grocery Store Botany - ONLINE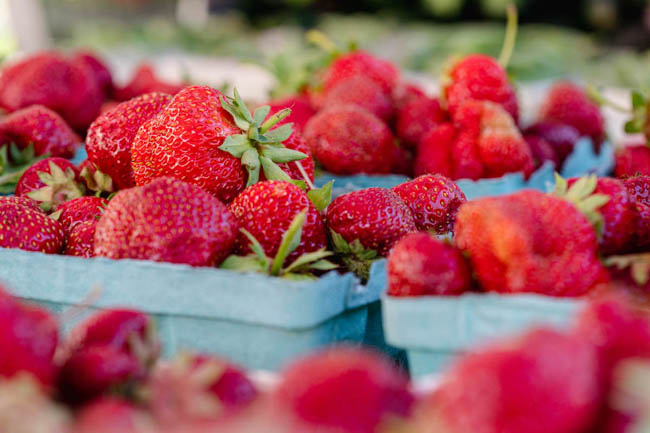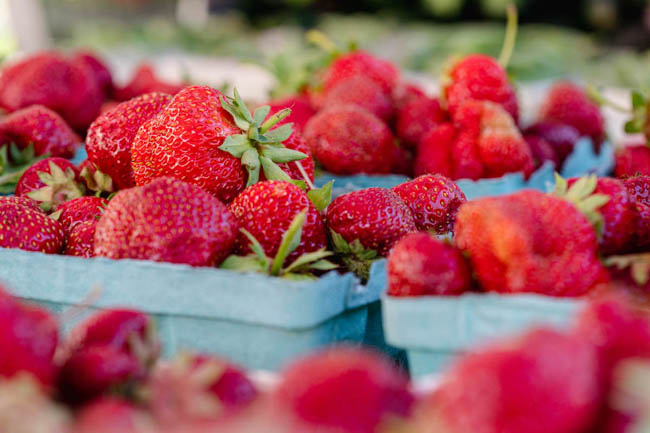 ---
This class will take place online. Registered students will receive login instructions.
Have you ever wondered why a strawberry is not considered a berry, but a tomato is? Or what part of a plant is celery? Dig deeper into the histories of common fruits and vegetables and explore the science behind the food we eat on a daily basis.
Additional Sections
There are currently no other sections available.