Soil Science II: Chemistry and Nutrition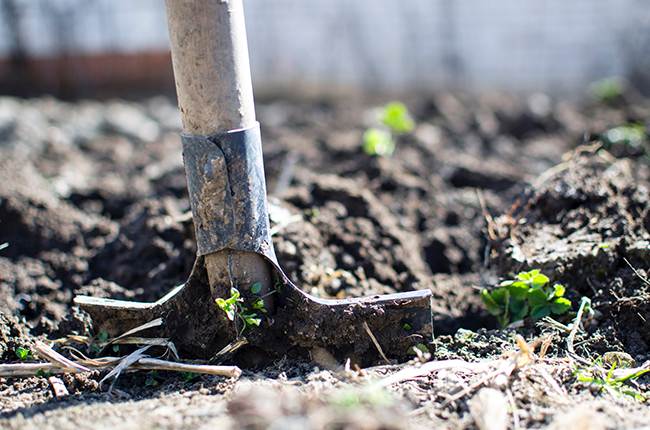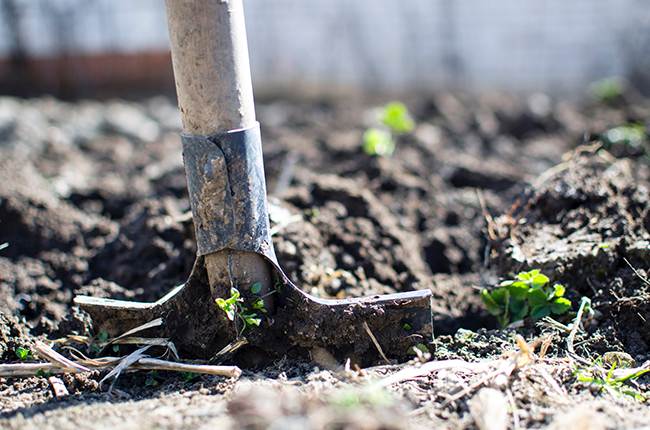 ---
Learn how to nurture the soil so it can sustain your plants. Go beyond basic soil chemistry, by understanding the ionic exchange capacities of soil, as well as how a soil's pH affects what nutrients are available to plants. Explore the complex nitrogen cycle, and the use of composted soil amendments, and fertilizers. In addition, analyze your own soil sample, and discover how soil and plant tissue tests can help monitor plant nutrition and health.
Prerequisite: Soil Science I
Required Text:
Plaster, Edward J.,
Soil Science and Management
, 5th Edition
Publisher: Delmar Cengage Learning, Inc.
2009
Additional Sections
There are currently no other sections available.