Mystery Tea Tasting - ONLINE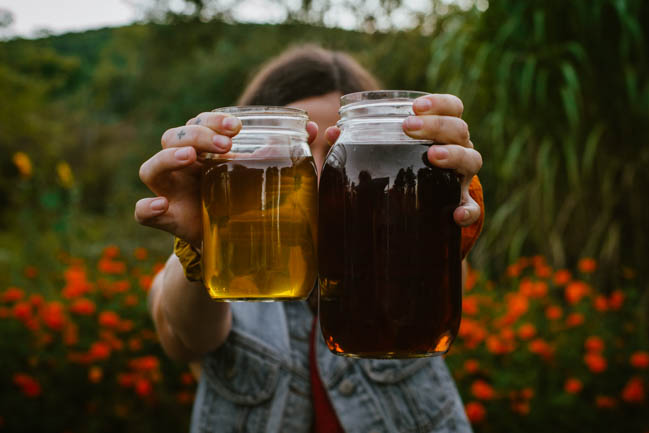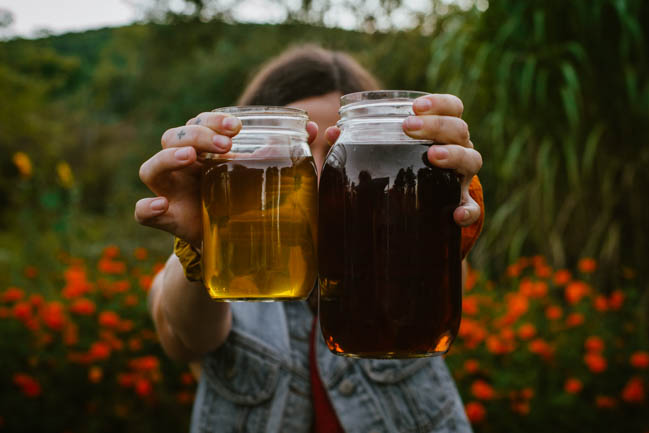 ---
This class will take place online. Registered students will receive login instructions.
Discover a herb's therapeutic qualities by exploring its scent, taste, and how a particular herbal infusion feels in your body. Clinical herbalist Geraldine Lavin will send a "mystery herb" to your home along with brewing instructions. At the end of the tasting, she will reveal the mystery herb's identity and its published properties.
Additional Sections
There are currently no other sections available.