Kingsbridge Heights Community Center Site Visit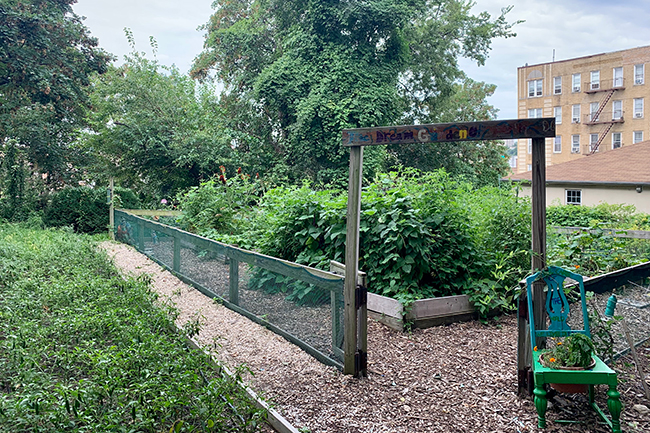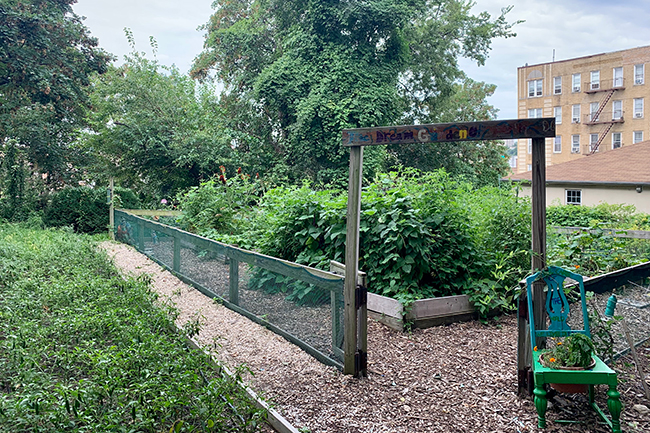 ---
With multiple gardens, beehives, and an outdoor classroom, Kingsbridge Heights Community Center provides therapeutic and educational horticulture for people of all ages as part of its mission to empower Bronx residents and advance the well-being of this vibrant community. Tour KHCC's diverse campus and engage in an activity alongside participants of the Respite program, serving youth with special needs. Prerequisite:
Introduction to Horticultural Therapy
Additional Sections
There are currently no other sections available.