Estimating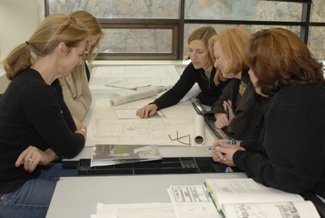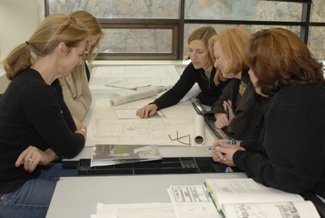 ---
Learn the critical components for compiling accurate estimates for landscape projects, including materials, labor, overhead, and contingencies. Learn how to use estimates to stay profitable and compete successfully in today's business climate.
Please bring an architect and engineers scale, as well as a 12 inch roll of trace paper to the class.
Additional Sections
There are currently no other sections available.