Landscape Design History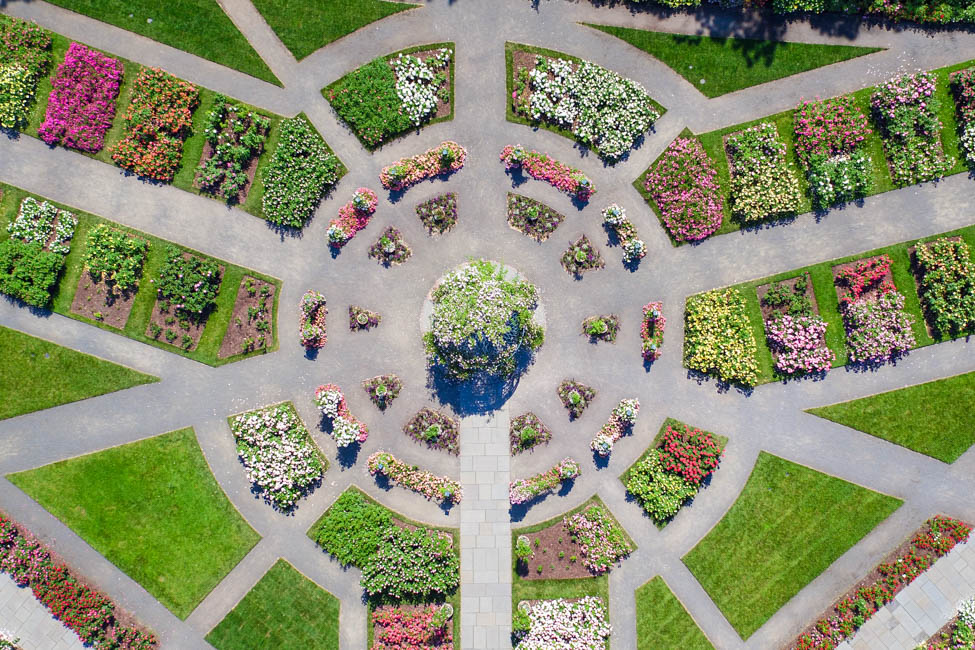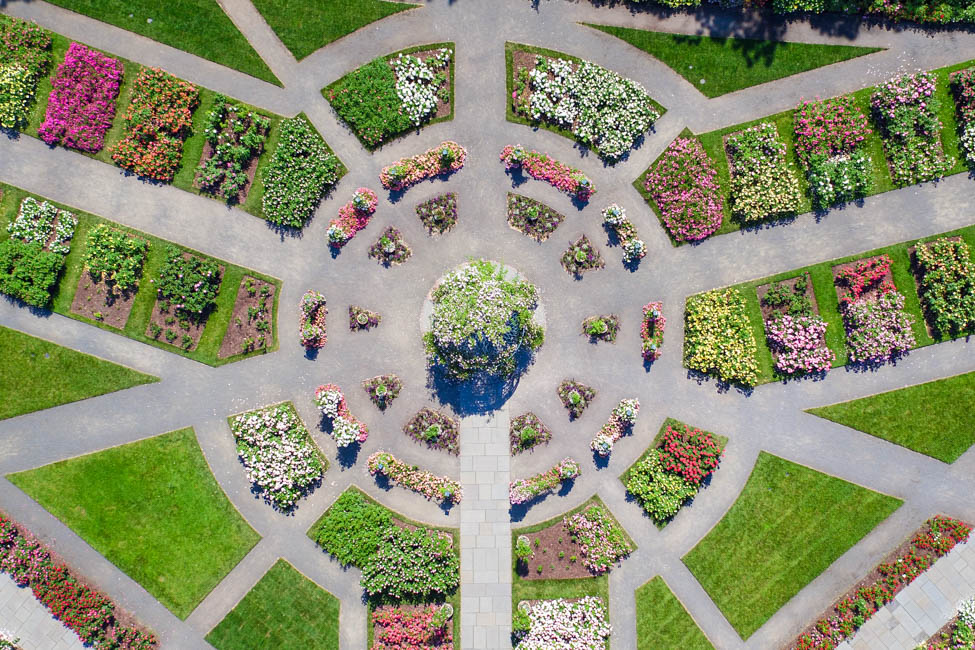 ---
Note the "Location" of each session, as we have in-person and online options. Price differences may apply. Confirmation emails contain specific class instructions.
Study theories and principles that have shaped the design of landscapes from antiquity to the present. Explore Eastern and Western garden traditions. Survey all types of gardens and landscapes, including corporate and public spaces, through visual presentations, assigned readings, projects, and classroom discussion. Landscape designs will be considered in the context of the times and societies in which they were created.
Please note that the final essay for this class emphasizes research and writing skills, and that English proficiency is required.
Required Text
Elizabeth Barlow Rogers
Landscape Design: A Cultural and Architectural History
2001
Click here for ONLINE sessions of Landscape Design History.
Additional Sections
There are currently no other sections available.