What's This Tree on My Block? - ONLINE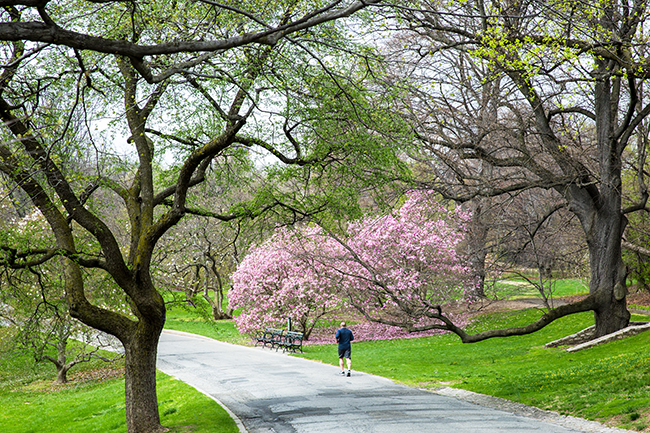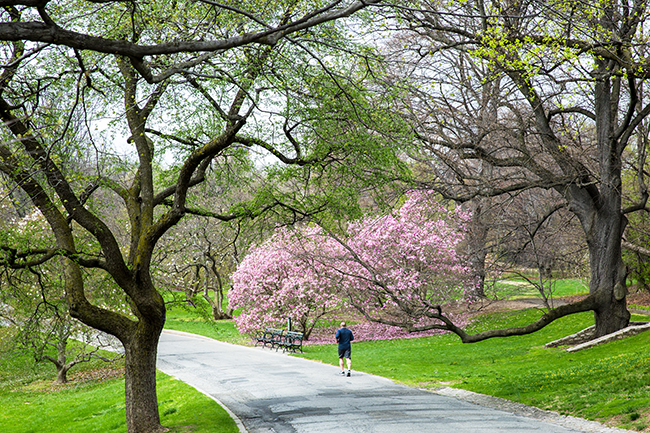 ---
This class will take place online. Registered students will receive login instructions.
Did you know there are over 200 tree species growing on the streets of Manhattan? Learn to distinguish among the five most common genera and pinpoint particular species in this quick intro to tree identification. If you have mystery trees in your neighborhood, have photos on hand to share virtually and we'll identify them together.
Additional Sections
There are currently no other sections available.