Five Plants that Changed the World - ONLINE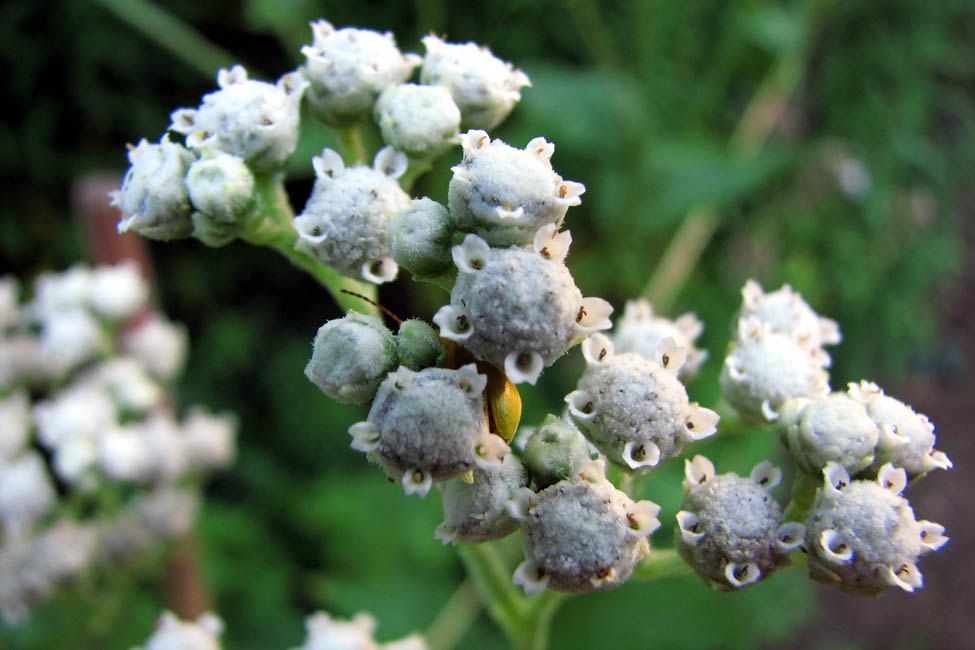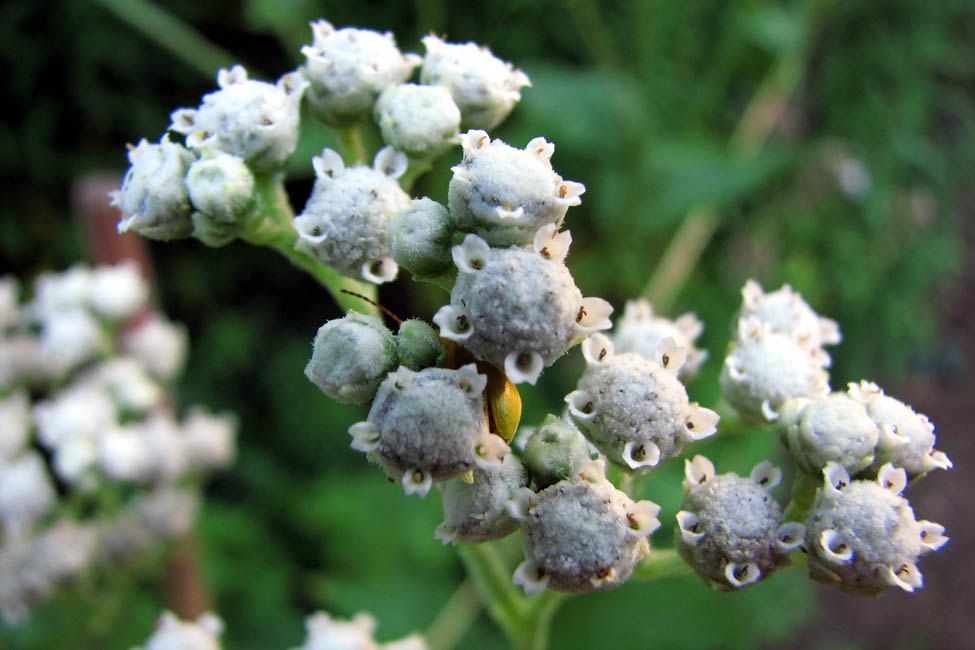 ---
This class will take place online. Registered students will receive login instructions.
Embark on a historical odyssey that uncovers the botany behind how yams, heterotrophic eukaryotic fungi, potatoes, and sugar cane played pivotal roles in human history—from helping to save the world from dire illness to sending humans into space to making modern contraception possible.
Additional Sections
There are currently no other sections available.