Vegetable Gardener's Workshop: Vegetable Gardening Basics - ONLINE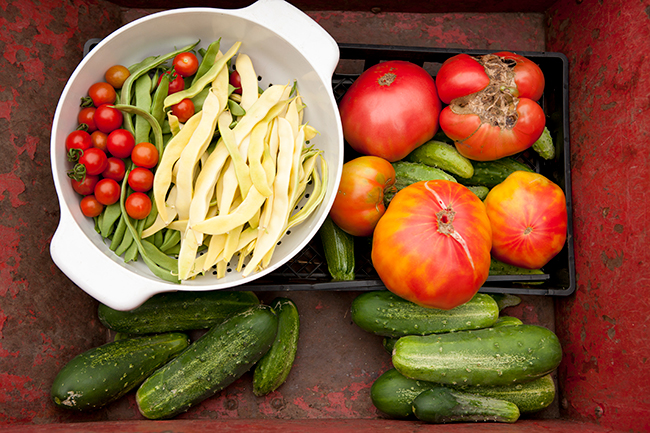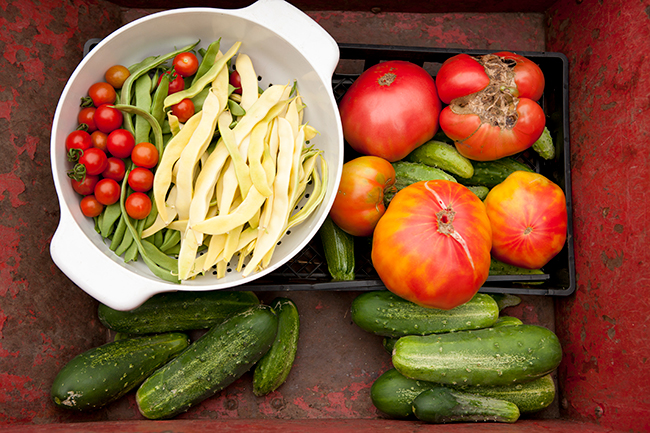 ---
This class will take place online. Registered students will receive login instructions.
Vegetables have their own special requirements, and whether you're a novice or an experienced grower, you'll get more from your garden this season using these time-tested techniques. The one-hour session covers site selection, bed and soil preparation, optimal planting times, and harvesting strategies.
Additional Sections
There are currently no other sections available.