Materials as Muse: Making Art with Flowers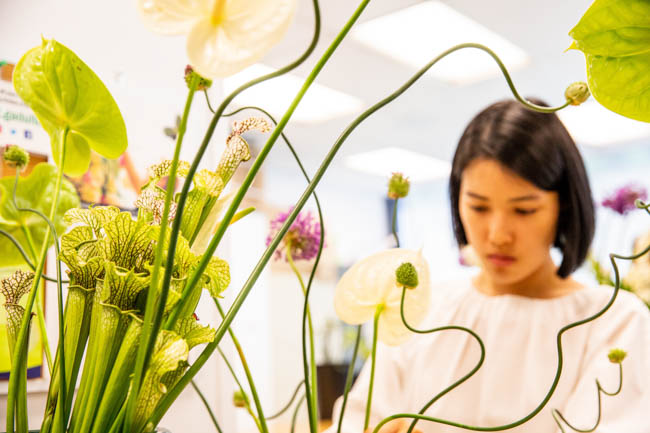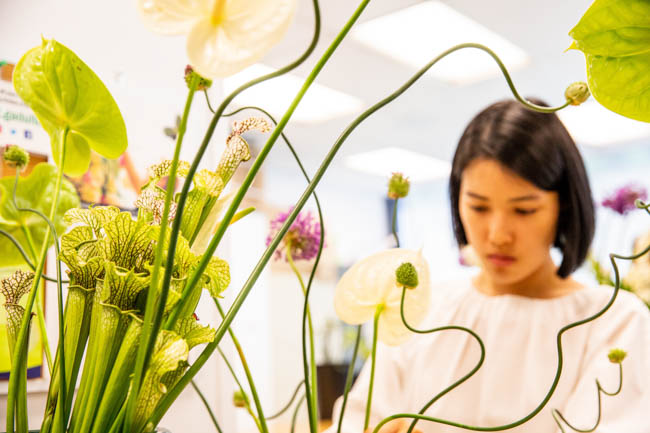 ---
What is the line between art and decoration? Think beyond the confines of "pretty" and consider flowers in terms of line, gesture, texture, and form. We will examine the bright colors and infinite patterns of a masterwork by Yayoi Kusama and create sculptural interpretations in dialogue with that work. $175 materials fee.
Please bring:
Pruners and a bag/box to take your arrangement home.
Additional Sections
There are currently no other sections available.