Herbal Saturday: Intro to Herbal Medicine - ONLINE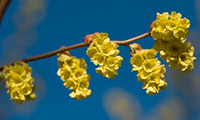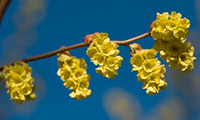 ---
This class will take place online. Registered students will receive login instructions.
Are you interested in bringing the natural benefits of herbs and herbal remedies into your life? Discover the differences between herbal medicine and homeopathy, the three major branches of herbalism, and the fascinating history of herbal medicine. Learn how to choose and store herbs, how to properly take herbal medicines, and how to use several common herbal remedies.
Additional Sections
There are currently no other sections available.