Lush Peonies - ONLINE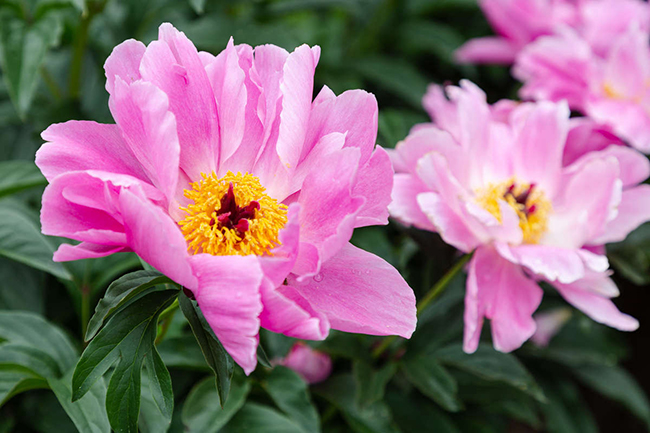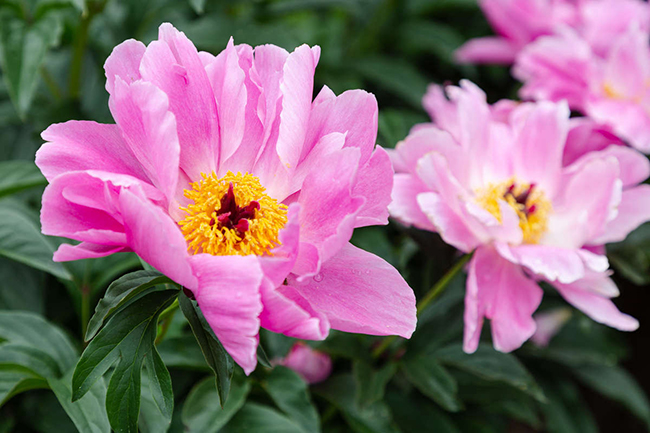 ---
This class will take place online. Registered students will receive login instructions.
Choosing the right spot to plant your peonies is key to growing large, sumptuous blooms with little to no maintenance. Get tips for planting, cultivating, and propagating this springtime showstopper from Dan Furman of Cricket Hill Garden, affectionately known as Peony Heaven. After hearing tales of the cultivation history of the various types of peonies in the U.S., Japan, and China, you will take a virtual tour of Cricket Hill's Peony Collection with over 100 mature specimens.
Additional Sections
There are currently no other sections available.