Native Flora in Spring - BLENDED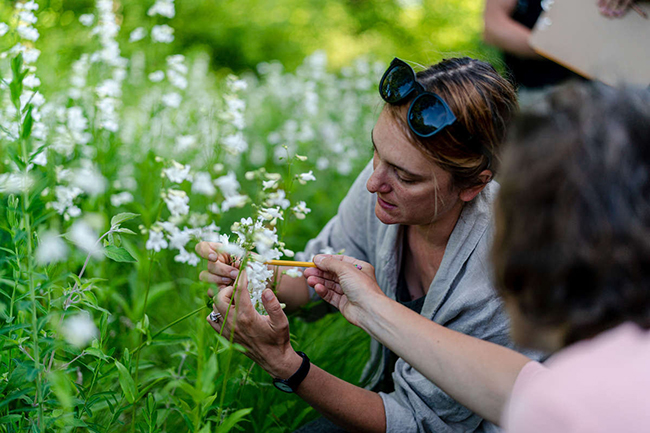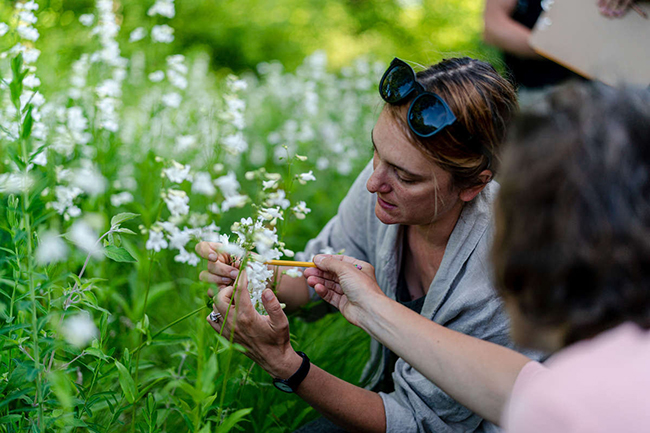 ---
This blended class meets online for some sessions and on NYBG grounds for others. Registered students will receive login instructions and a syllabus with specifics.
Witness the diversity of plants in the northeast as they flower and set seed in rapid succession. Follow the bloom sequence of spring wildflowers, shrubs and trees during this much anticipated season of rebirth. Learn to identify native plants using taxonomic keys and family characteristics. Students will practice these skills using a 10X hand lens during walks in the Garden.
Required Textbooks:
Lawrence Newcomb, Newcomb's Wildflower Guide, Little, Brown and Company, 1989
ISBN-10: 0316604429
ISBN-13: 978-0316604420
Symonds, George. The Tree Identification Book. New York: Quill, 1958
Materials needed:
10X hand lens (loupe)
Additional Sections
There are currently no other sections available.