Hunters Point South: An East River Miracle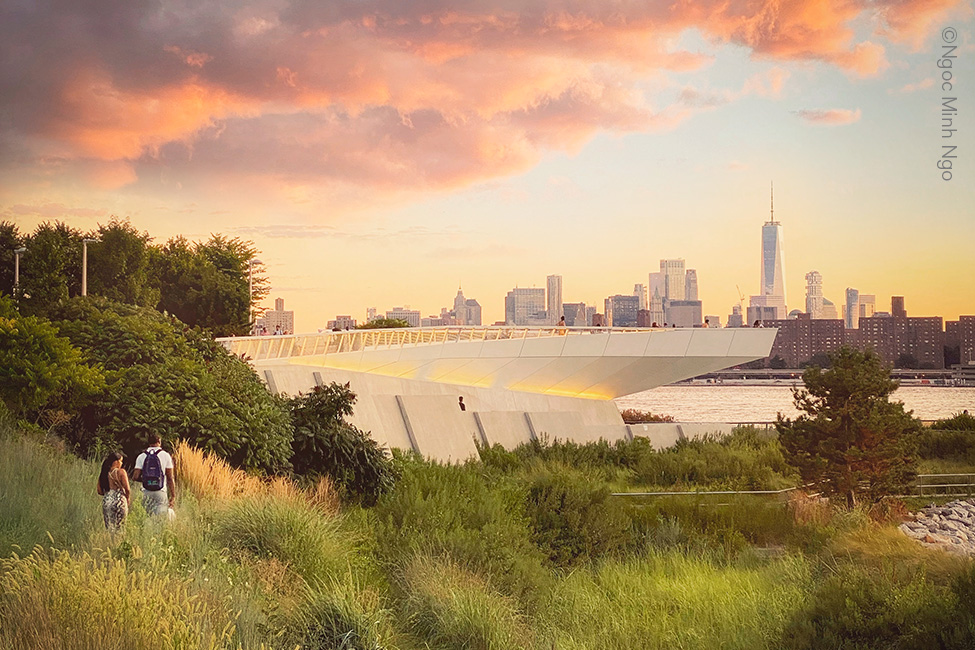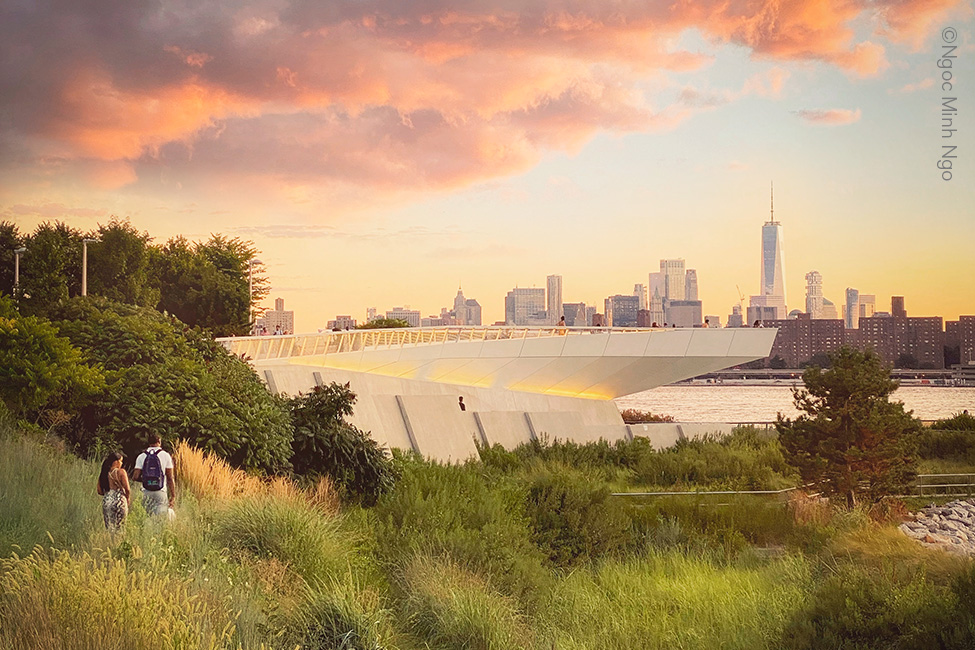 ---
This lecture is part of NYBG's 24th Annual Winter Lecture Series,
From Skyline to Shoreline: Imaginative Waterfronts of NYC
, which celebrates three distinguished individuals who have meaningfully contributed to New York City's green spaces over the past several decades, using innovative designs for urban waterfront parks that exhibit a remarkable convergence of art, nature, narrative, and community.
Hunters Point South Park, once a barren post-industrial site, has emerged as an international model for resilient waterfronts that is both urban and other-worldly. Designed by world-renowned landscape architect Tom Balsley, FASLA, this park embraces the shoreline of NYC's east river, leveraging its peninsulas into a unique waterfront experience that provides visitors with shifting perspectives as they wander in and out.
Through striking images and anecdotes, Balsley will present this extraordinary park and explore how infrastructure, landscape, and architecture have been woven together into a new open space that creates meaningful connection between surrounding communities. He will also discuss other award-winning projects including Riverside Park South, Gantry Plaza State Park, and Chelsea Waterside Park, and Nelson Mandela Park.
As principal of SWA/Balsley studio,
Tom Balsley
has created over 100 spaces in NYC alone, including the highly acclaimed Hunter's Point South Park, dual-winner of ASLA's Honor Award in 2014 and 2019 and selected for exhibition at MoMA in 2023. A noted speaker, he has taught and lectured at Harvard GSD and Penn Design. His work earned him ASLA's prestigious National Design Medal and two monographs, "Thomas Balsley Uncommon Ground" with a foreword by James Corner, and "Thomas Balsley: The Urban Landscape" with a foreword by Herbert Muschamp and an introduction by Peter Walker.
We offer Continuing Education credits (CEUS) for LA CES and APLD for successful completion of this lecture.
Tickets
Additional Sections
There are currently no other sections available.