Holiday Floral Monogram Embroidery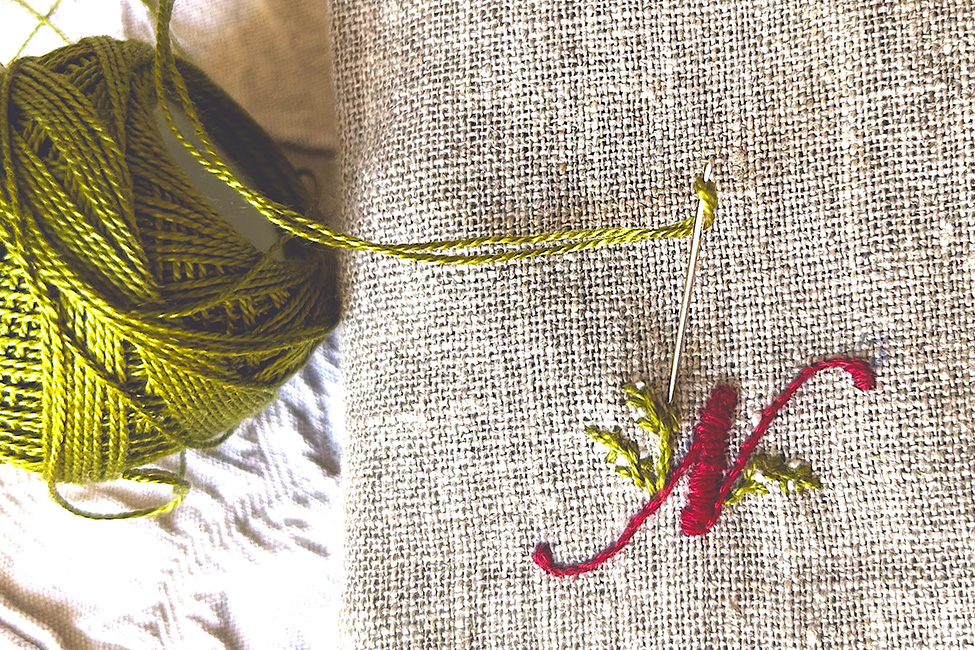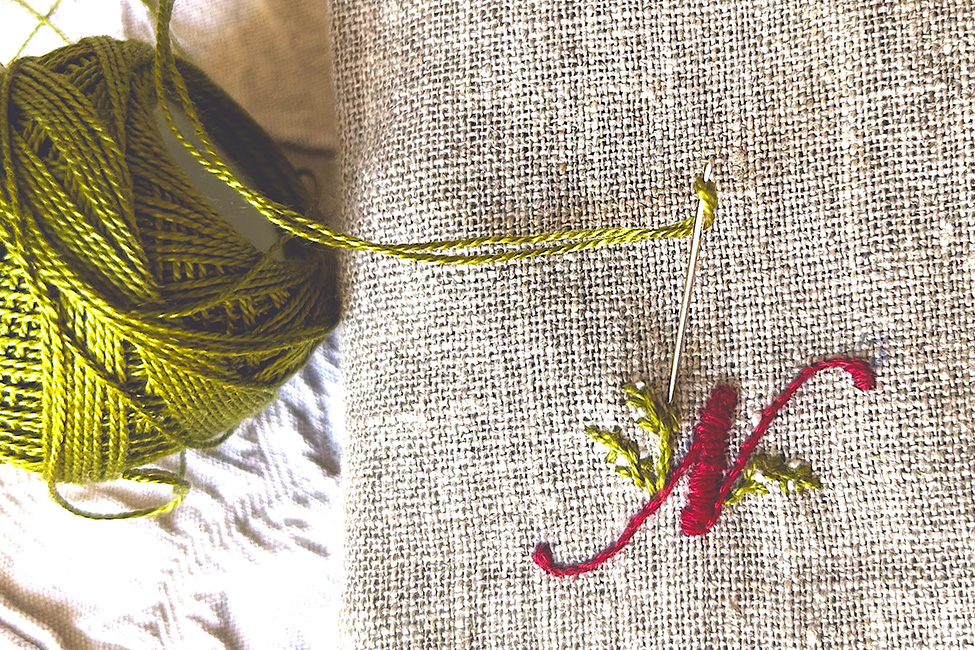 ---
Note the "Location" below which indicates if a particular class meets online or in person. Price differences may apply. Confirmation emails will contain specific logistics.
Textile artist Sarah Pedlow of ThreadWritten will guide you through several versatile stitches for making floral monograms to personalize gifts for the holidays and beyond. From clothing to household linens or quilts, you'll have the opportunity to practice monogramming with a font provided, trace letters of your favorite font, or use your own handwriting. Explore different ways to create monograms and techniques to add flowers, leaves, and vines. This workshop is open to all skill levels.
Please note, this course requires the purchase of materials. Please refer to the Materials List linked below for more information.
Additional Sections
There are currently no other sections available.