Playful Dualities of Public Spaces: Michelle Delk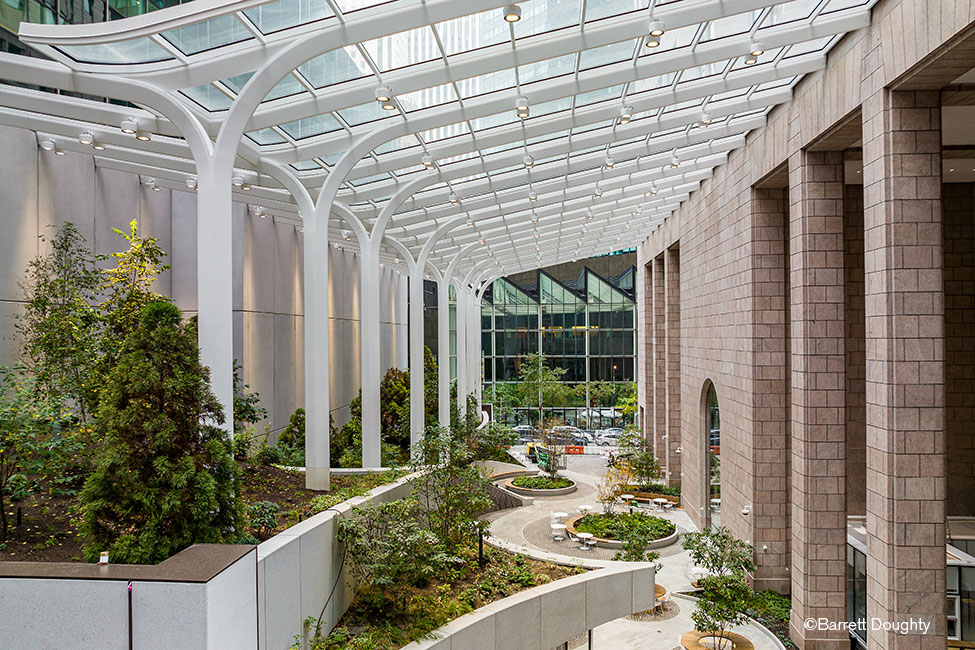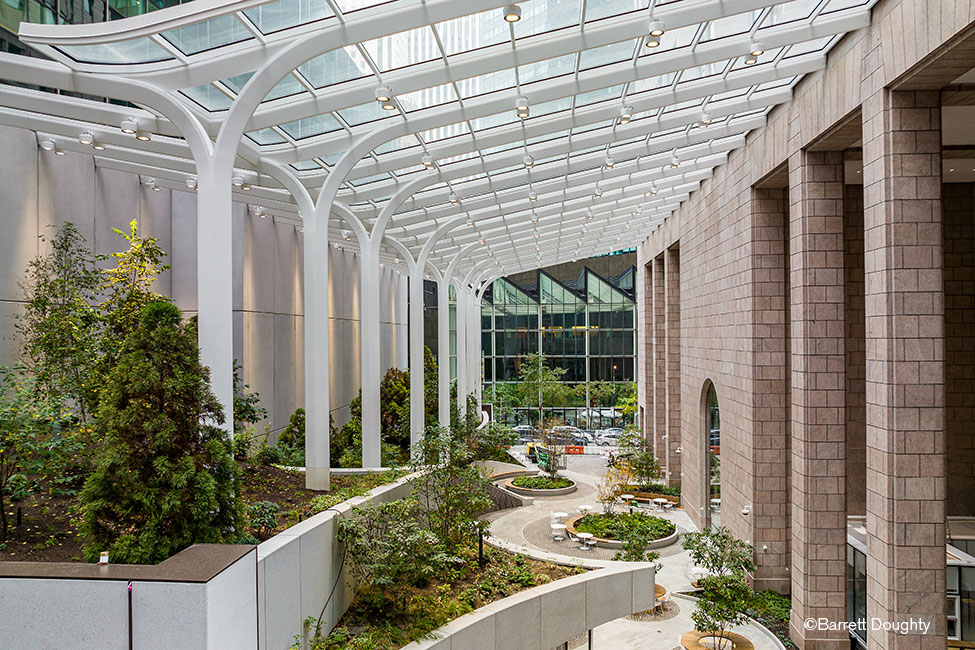 ---
Note the "Location" below which indicates if a particular session meets online or in person. Price differences may apply. Confirmation emails will contain specific logistics.
For over 20 years, landscape architect Michelle Delk, partner at New York-based firm, Sn∅hetta, has led projects ranging from master plans and brownfield redevelopments to urban parks, streetscapes, and riverfronts. Her work follows her firm's foundational premise: to create places that enhance the positive relationships between people and their environments.
From urban canopies to canyons; intimate sculpture gardens to wild west landscapes; rocking seesaws to post-modern histories, Delk will share the intriguing dualities she has explored in recent projects, including the Willamette Falls Riverwalk in Oregon, a transformation of a 22-acre post-industrial site; the innovation collaborative design of the Calgary Public Library Plaza in Alberta, Canada; and the re-imagining of a significant public plaza in midtown Manhattan.
Michelle Delk is a passionate advocate and designer of the public realm. She encourages innovative approaches to collaboration that are non-hierarchical and trans-disciplinary. Throughout her career, Delk has engaged with a variety of landscape advocacy organizations, curatorial projects, and academic institutions. For her exceptional contributions to the landscape architecture profession and society at large, she has been named a 2023 member of the ASLA Council of Fellows.
We offer Continuing Education credits (CEUS) for LA CES and APLD for successful completion of this lecture.
Support generously provided by the Heimbold Family.
Tickets
Additional Sections
There are currently no other sections available.