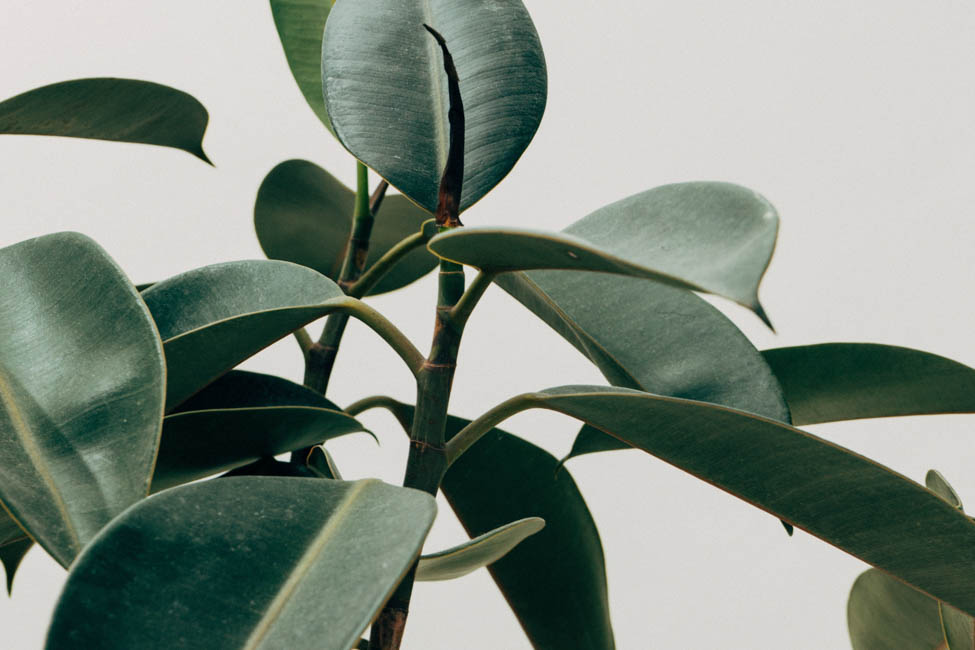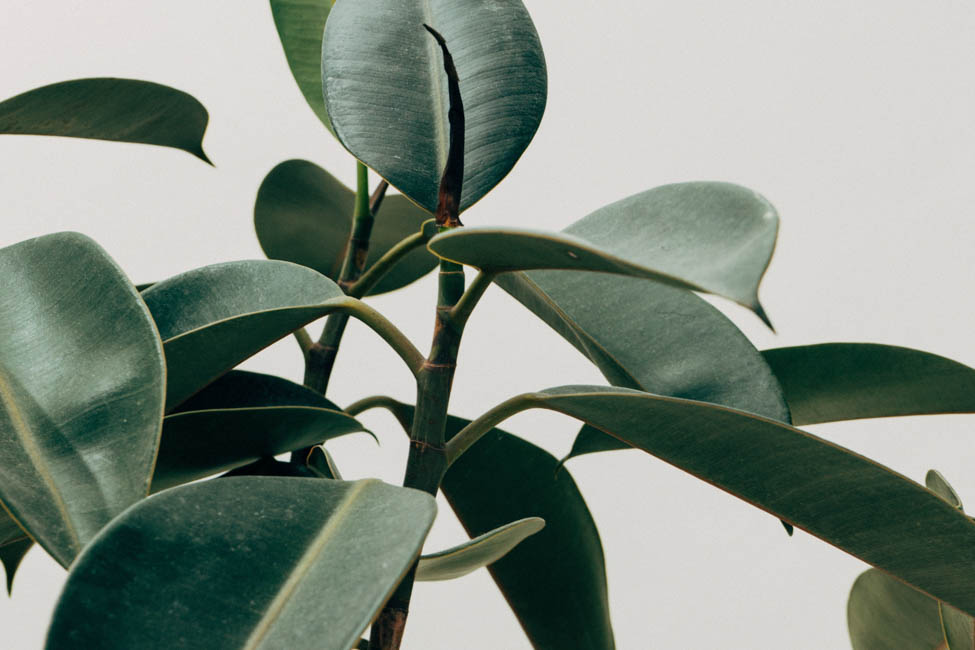 ---
This class will take place online. Registered students will receive login instructions.
Learn the principles and techniques of plant propagation by seed and cuttings. Explore the basics of sexual and asexual propagation, with attention to fruit development, seedling production, root initiation, stem and leaf cuttings, and layering.
Prerequisite: Introduction to Plant Science (or approval of the Program Coordinator)
Required Text:
• Hartmann, Hudson T., Dale E. Kester, Fred T. Davies, Jr. & Robert L. Geneve,
•
Plant Propagation: Principles and Practices
Publisher: Prentice Hall, 2011
Please note, this course requires the purchase of materials. Please refer to the materials list linked below for more information.
---
Prerequisite(s):
Introduction to Plant Science
Available Sessions