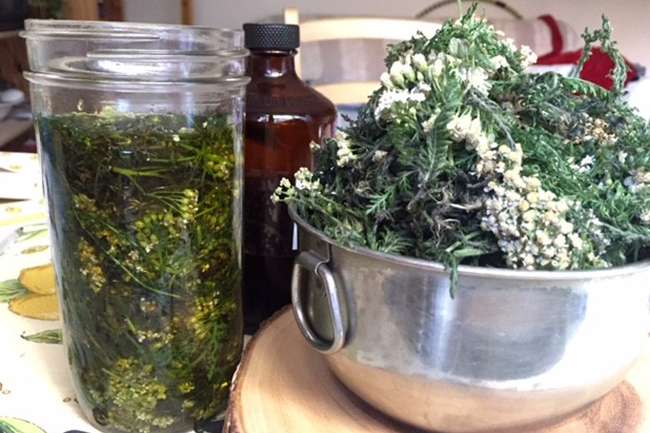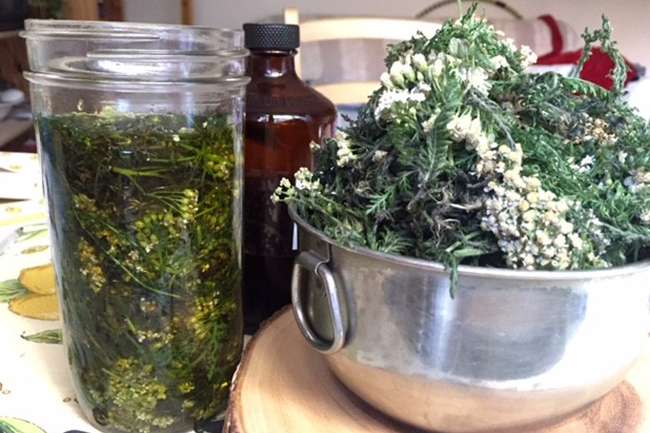 ---
This class will take place online. Registered students will receive login instructions.
Discover how to beat the heat this summer with botanicals. Whether it's learning which herbs to include in a homemade sun protection cream, or which teas to drink when you need to stay cool and rehydrate, this class will walk you through all the basics of summer self-care. Learn the benefits of plants such as jewelweed, hibiscus, and Saint-John's-wort, and how best to administer them in their various forms.
To follow along with the demo during or after class, please refer to the materials list attached below for supplies needed.
---
Available Sessions
This course contains no sessions