Introduction to Plant Science - ONLINE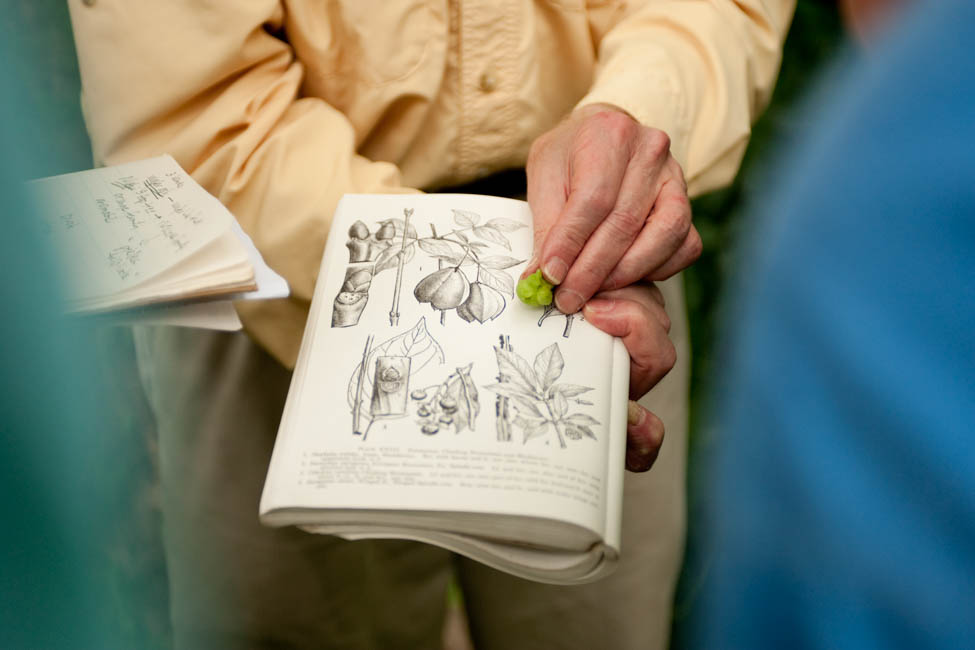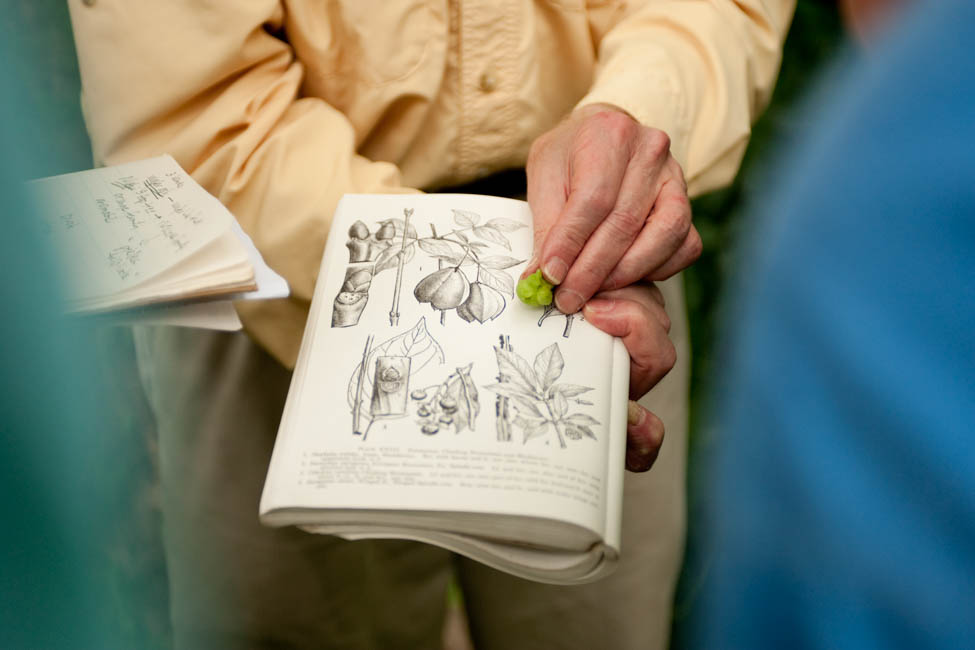 ---
This class will take place online. Registered students will receive login instructions.
Designed for students who want a user–friendly introduction to plant science, this course surveys the major groups of plants—flowering plants, conifers, ferns, and bryophytes—focusing on plant form and structure. Learn about the relationships between appearance and function, ecology, systematics, and evolution, and become botanically literate. Lab work will be modified for at-home participation.
Required Text:
Capon, B.,
Botany for Gardeners
, 3rd Edition
Publisher: Timber Press
2005
Click here for IN-PERSON sessions of Introduction to Plant Science.
---
Available Sessions
This course contains no sessions