Fundamentals of Gardening - ONLINE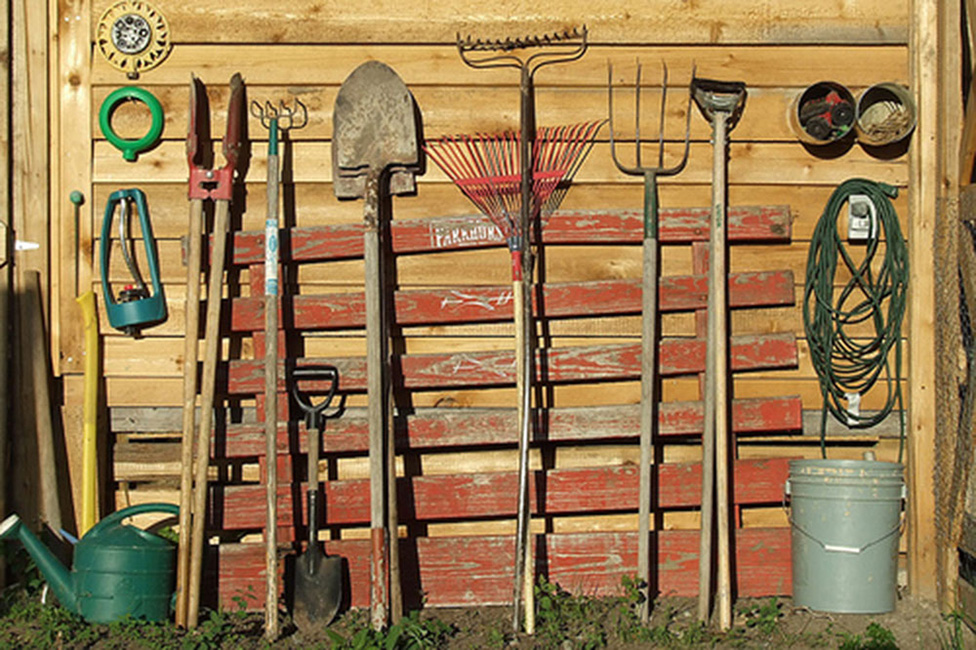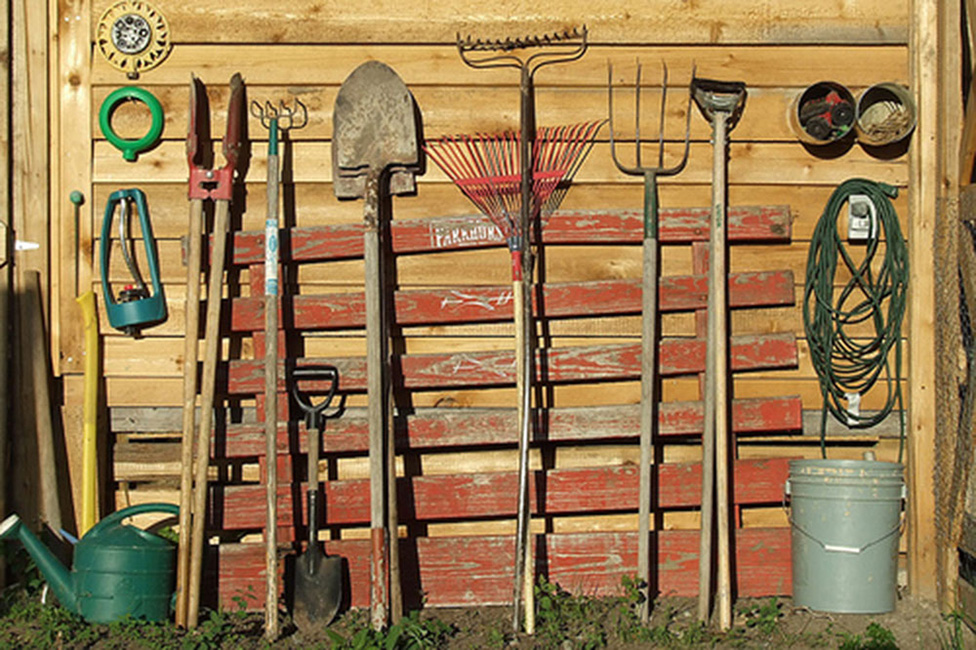 ---
This class will take place online. Registered students will receive login instructions.
Explore the basic principles underlying successful, environmentally friendly gardening, including the structure and physiological processes of plants and their relationships to the settings in which they grow. Students learn not only what to do, but why. Topics include soils and their improvement, seed sowing, vegetative propagation, planting, pruning, watering, weeding, mulching, and disease and pest control.
Recommended Texts:
The New Gardener's Handbook: Everything You Need to Know to Grow a Beautiful and Bountiful Garden
, Daryl Beyers
Click here for IN-PERSON sessions of Fundamentals of Gardening.
---
Available Sessions
This course contains no sessions