Watercolor Basics - ONLINE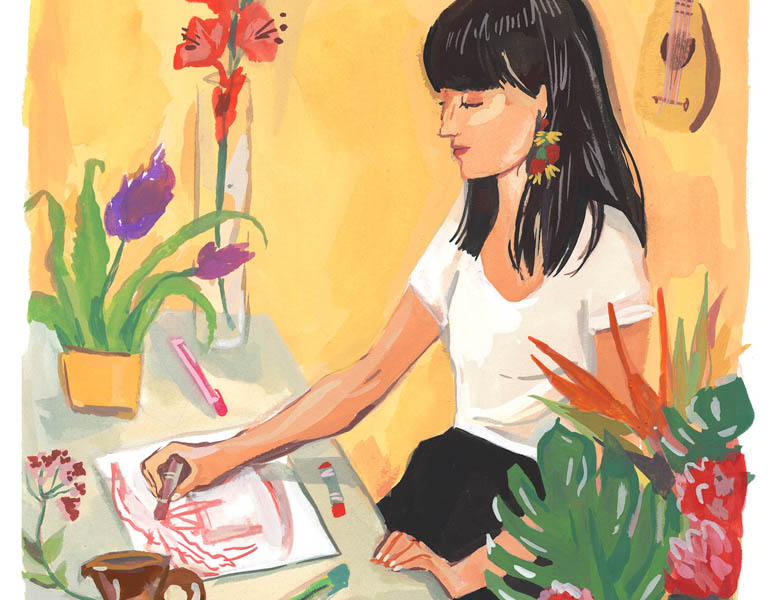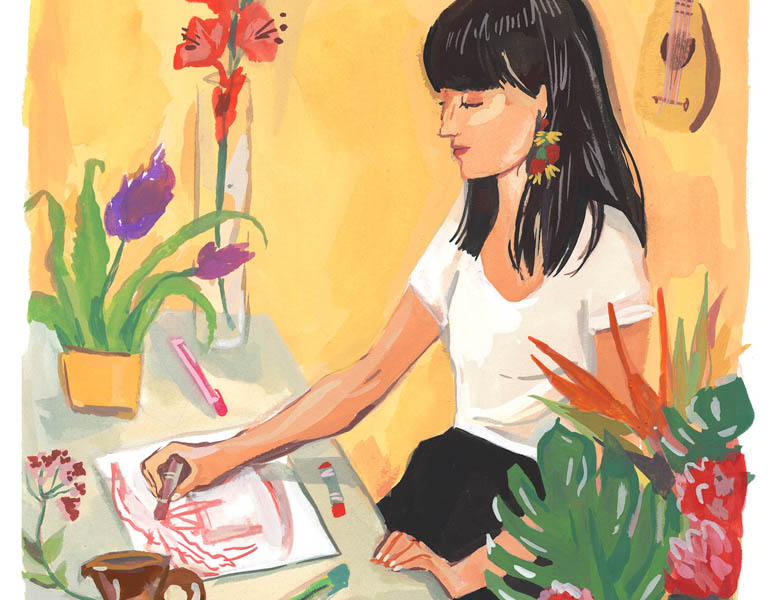 ---
This class will take place online. Registered students will receive login instructions.
You loved her recent
New Yorker
covers! Award-winning artist and seasoned educator Jenny Kroik is known for the loosely rendered, evocative scenes she describes as "very responsive—like a journal." Using fruits or vegetables as your subject, you will learn the basics of painting with watercolor or take your work to the next level in a casual environment. Have fun while experimenting with color and creativity!
Please note that students will need to purchase materials for this class (see pdf below), in addition to fruits or veggies to paint.
---
Course Resources
Click here for materials list (CRF277O) (PDF Document)
Available Sessions
This course contains no sessions