Pickles, Three Ways - ONLINE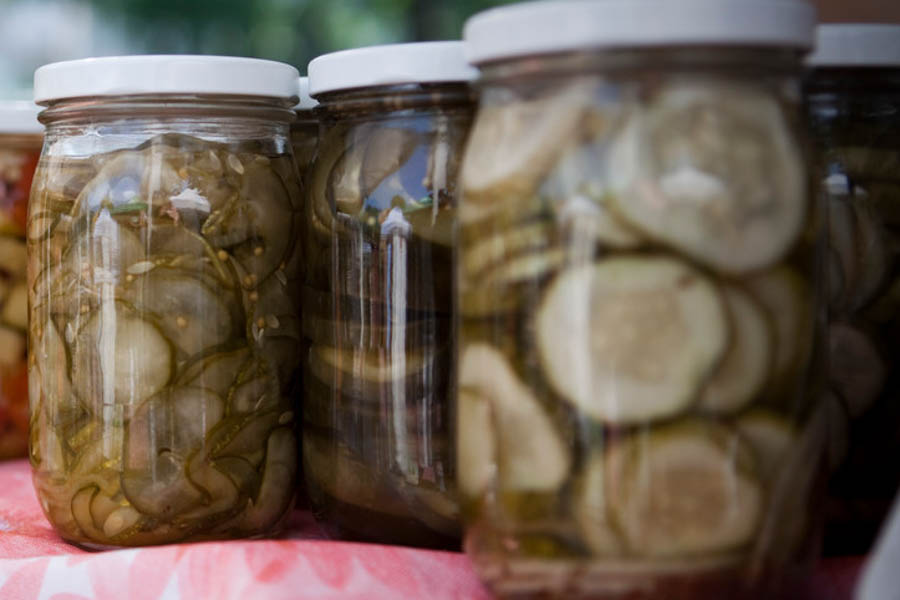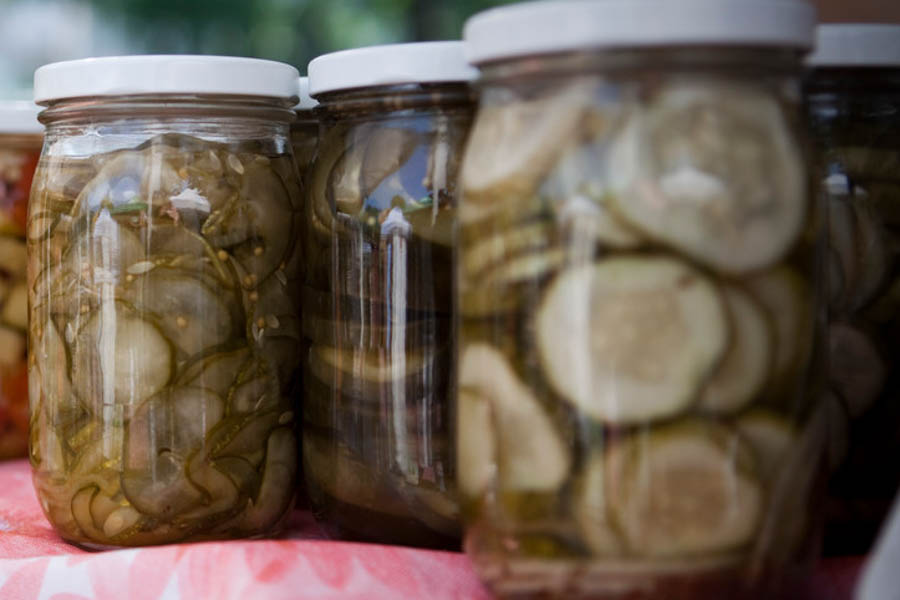 ---
This class will take place online. Registered students will receive login instructions.
Return to great-grandma's tried-and-true process and learn how to make pickled cucumbers in three styles—spicy dill, sweet bread-and-butter, and zesty relish. Designed for beginners, this class covers the basics— from recipes to food prep to sterilizing. You'll pick up tips and tricks for pickling all kinds of produce and receive recipes to create your own tasty pickled goodies!
Please note, while participants are not expected to cook along with the demonstration, the materials list below explains what supplies you'll want in the house so you can put what you've learned into action after class.
---
Available Sessions