Plant Diversity - ONLINE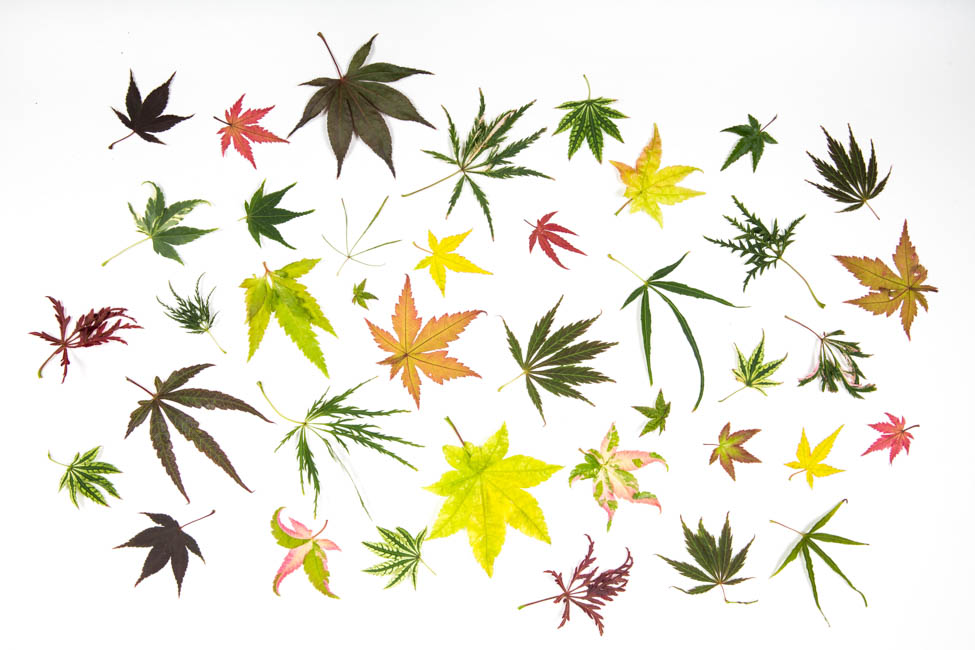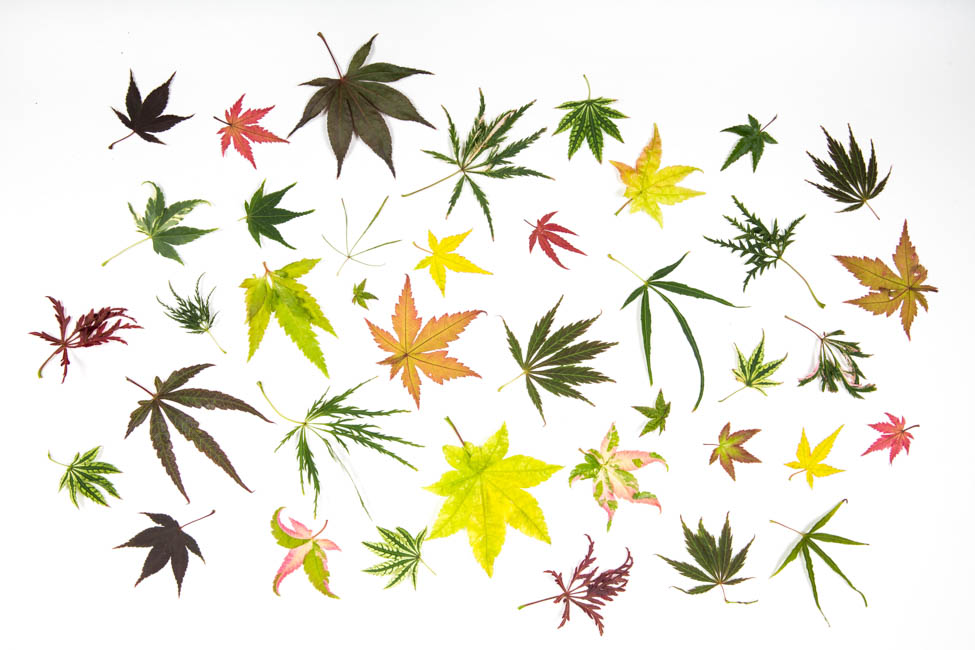 ---
PLEASE NOTE: This class will begin online, though it may end onsite depending on how the current situation unfolds. Registered students will receive login instructions.
Explore the myriad structures and life cycles of the vast diversity of plants, algae, fungi, and bacteria. Delve into the evolutionary reasons behind how and why scientists have divided and classified these organisms. We will also discuss biomes and ecological concepts.
Prerequisite: Plant Structure
Required Text:
Raven PH, Evert RF, & Eichhorn SE.
Biology of Plants
, 8th edition. W.H. Freeman, 2013.
---
Prerequisite(s):
Plant Structure
Available Sessions
This course contains no sessions