25th Annual Landscape Design Portfolios Lecture Series - All Three Sections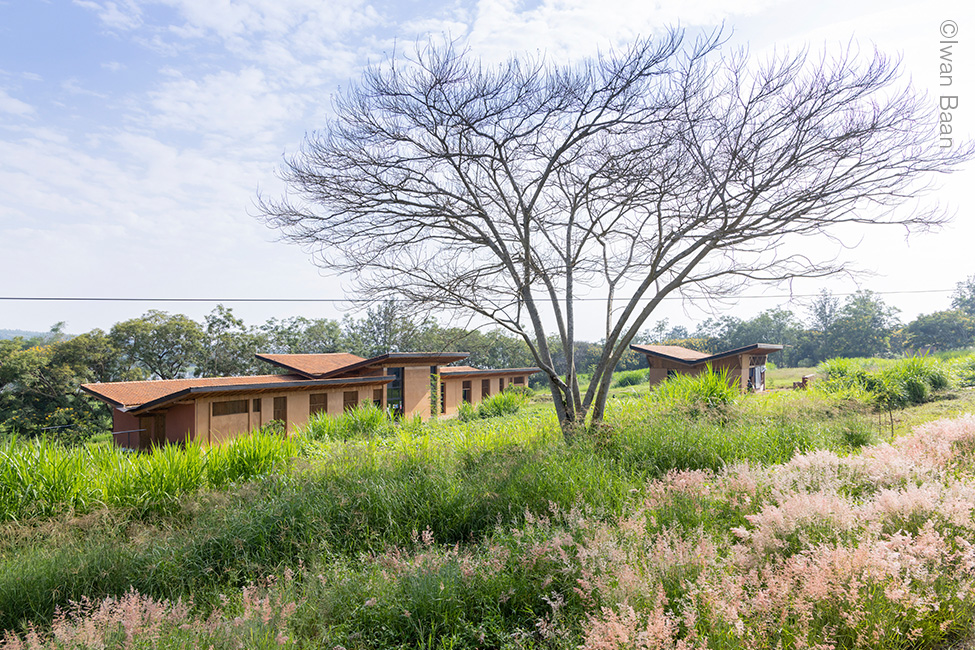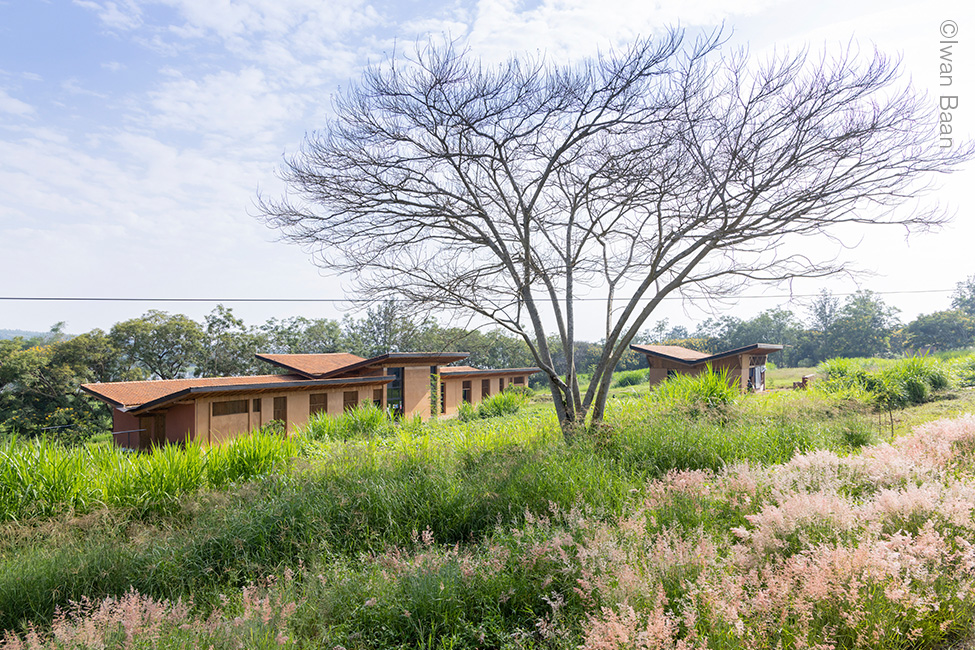 ---
Note the "Location" below which indicates if a particular session meets online or in person. Price differences may apply. Confirmation emails will contain specific logistics.
To mark our 25th year of showcasing innovative and much-honored landscape design professionals and their contributions to this ever-changing field, we invite three outstanding landscape architects from around the world-
Richard Roark
,
Michelle Delk
, and
Sierra Bainbridge
-to highlight their signature projects, working methods, and design philosophies.
Nature Remixed: Reimagining Community and Biodiversity in Cities
Richard Roark | October 3 | Online | 242LAN801BO
With accreditations in LEED and Sustainable SITES, landscape architect Richard Roark is committed to creating ecologically-sound public landscapes. Among the several projects he will present are the American Embassy in London, the expansive 51-mile Los Angeles River Master Plan, Hunts Point in the Bronx, and the Infrastructure Plan for the communities of Caño Martín Peña in San Juan, Puerto Rico. Each of these sites, formerly contaminated or, as Roark says, "cast off" and "left behind," were renewed, becoming not only visually delighting, but also healthy.
A partner of the Philadelphia-based firm OLIN, Richard Roark holds a Masters in both Landscape Architecture and Community Planning from Auburn University. He is dedicated to invigorating the public realm, promoting social justice, and creating opportunities for all, and his efforts have been recognized in his field with, among many other honors, the American Society of Landscape Architects' 2020 Urban Design Award of Excellence for Dilworth Park in Chicago.
Playful Dualities of Public Spaces
Michelle Delk | October 17 | Online | 242LAN801CO
For over 20 years, landscape architect Michelle Delk, partner at New York-based firm, Sn∅hetta, has led projects ranging from master plans and brownfield redevelopments to urban parks, streetscapes, and riverfronts. Her work follows her firm's foundational premise: to create places that enhance the positive relationships between people and their environments.
From urban canopies to canyons; intimate sculpture gardens to wild west landscapes; rocking seesaws to post-modern histories, Delk will share the intriguing dualities she has explored in recent projects, including the Willamette Falls Riverwalk in Oregon, a transformation of a 22-acre post-industrial site; the innovation collaborative design of the Calgary Public Library Plaza in Alberta, Canada; and the re-imagining of a significant public plaza in midtown Manhattan.
Michelle Delk is a passionate advocate and designer of the public realm. She encourages innovative approaches to collaboration that are non-hierarchical and trans-disciplinary. Throughout her career, Delk has engaged with a variety of landscape advocacy organizations, curatorial projects, and academic institutions. For her exceptional contributions to the landscape architecture profession and society at large, she has been named a 2023 member of the ASLA Council of Fellows.
Learning from Rwanda: Designing for One Health
Sierra Bainbridge | November 14 | Online | 242LAN801DO
In 2008, the innovative MASS Design Group co-founded by Sierra Bainbridge, began its work in Rwanda, focusing on the Butaro District Hospital. Lessons learned in collaboration with community partners, clinicians, and government officials continuously informed MASS's one health design approach-which focuses on the interconnection of human, animal, and ecological health and the development of "no harm" design solutions. Bainbridge will share insights into why this design approach is essential to creating a balanced, biodiverse, and mutually supportive future as she presents the Butaro project as well as the Rwanda Institute for Conservation Agriculture and The Ellen DeGeneres Campus of the Dian Fossey Gorilla Fund.
As cross-disciplinary Senior Principal and Managing Director, architect, licensed landscape architect, and educator, Sierra Bainbridge oversees MASS's landscape architecture department and the design and implementation of MASS's projects in the United States and Africa. Bainbridge has served as Head of the Architecture Department at the Kigali Institute of Science and Technology in Rwanda. She lectures widely, including at the Harvard GSD, and served as a Sasaki Distinguished Visiting Critic at the Boston Architectural College. She holds a Masters in both Landscape Architecture and Architecture from the University of Pennsylvania.
We offer Continuing Education credits (CEUS) for LA CES and APLD for successful completion of these lectures.
Support generously provided by the Heimbold Family.
Tickets
Additional Sections
There are currently no other sections available.