Turning Flowers into Art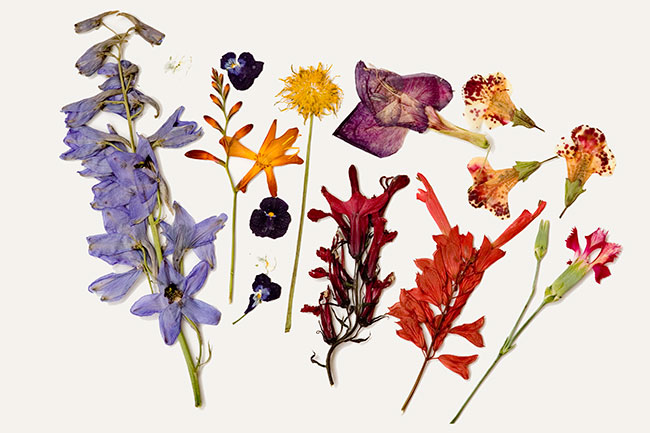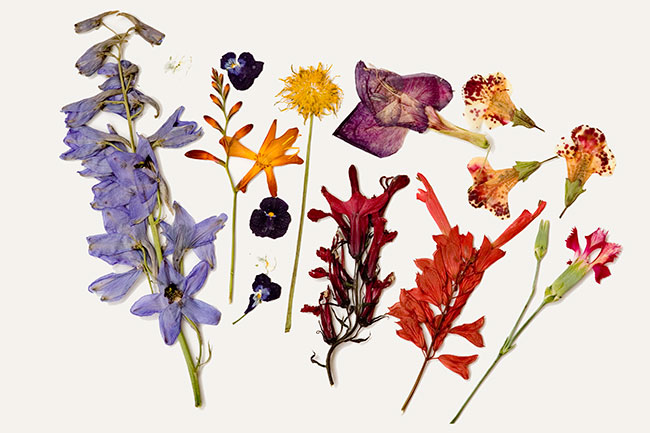 ---
Note the "Location" below which indicates if a particular class meets online or in person. Price differences may apply. Confirmation emails will contain specific logistics.
Explore multiple ways to bring the beauty of dried flowers into your home. In the first session, you'll discover tips on which flower types will last the longest, how to gather, press, and preserve them, and when to use which materials, such as glycerin and silica gel. Then, use the flowers you've dried to explore making art by painting the flowers to print with, hammering them onto watercolor paper for an embossed look, or pressing them directly on paper.
Please note, this course requires the purchase of materials. Please refer to the Materials List linked below for more information.
Additional Sections
There are currently no other sections available.