Tai Chi for Peace of Mind and Body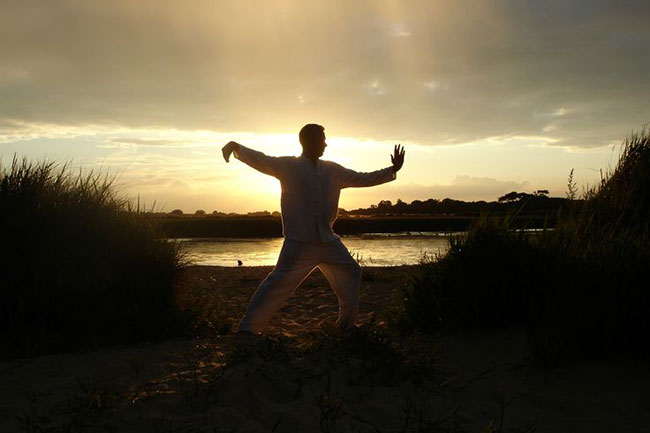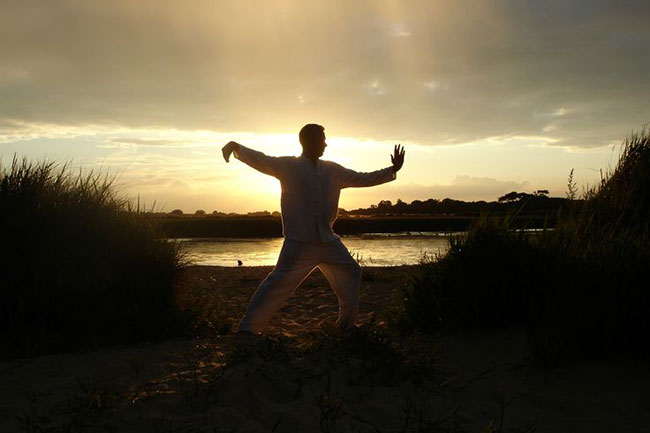 ---
Class will take place outside on NYBG grounds and follow current safety procedures. Registered students will be sent information regarding meeting location and log-in information.
This ancient, meditative Chinese exercise teaches relaxation, balance, and self-defense with an emphasis on correct body posture and spinal alignment. Students become relaxed, physically stronger, and ultimately healthier in both mind and body.
Additional Sections
There are currently no other sections available.