Bronx River Ecology: The Macroinvertebrates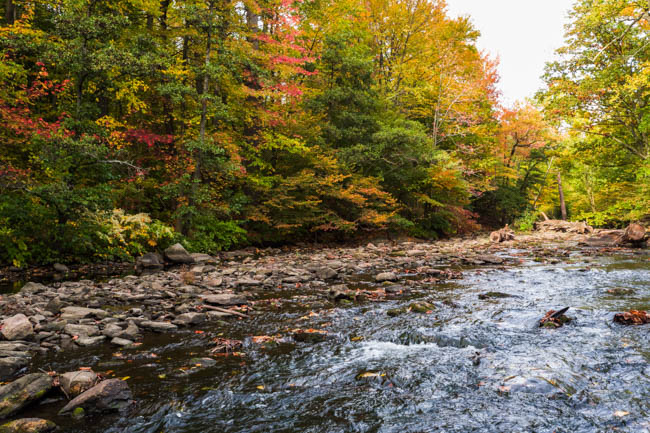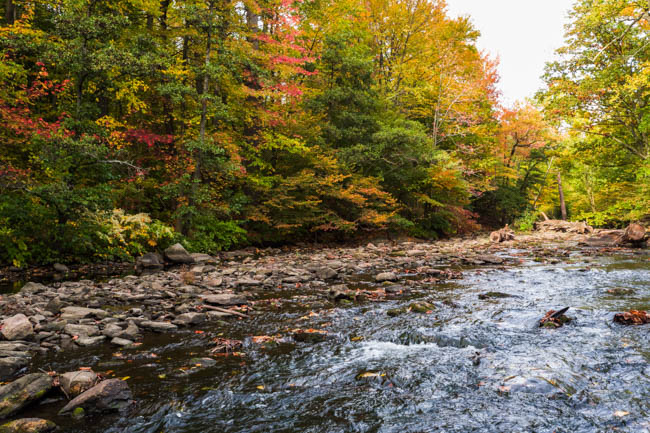 ---
Note the "Location" below which indicates if a particular class meets online or in person. Price differences may apply. Confirmation emails will contain specific logistics.
The Bronx River, New York City's only freshwater river, teems with life! You'll learn the fundamental elements of our local riverine ecosystem, then get your hands wet placing leaf packs in the river to see what macroinvertebrates live there. In the second session, you will identify and observe the aquatic insects your leaf packs gathered, then discuss what that indicates about the stream's health.
Additional Sections
There are currently no other sections available.